See all posts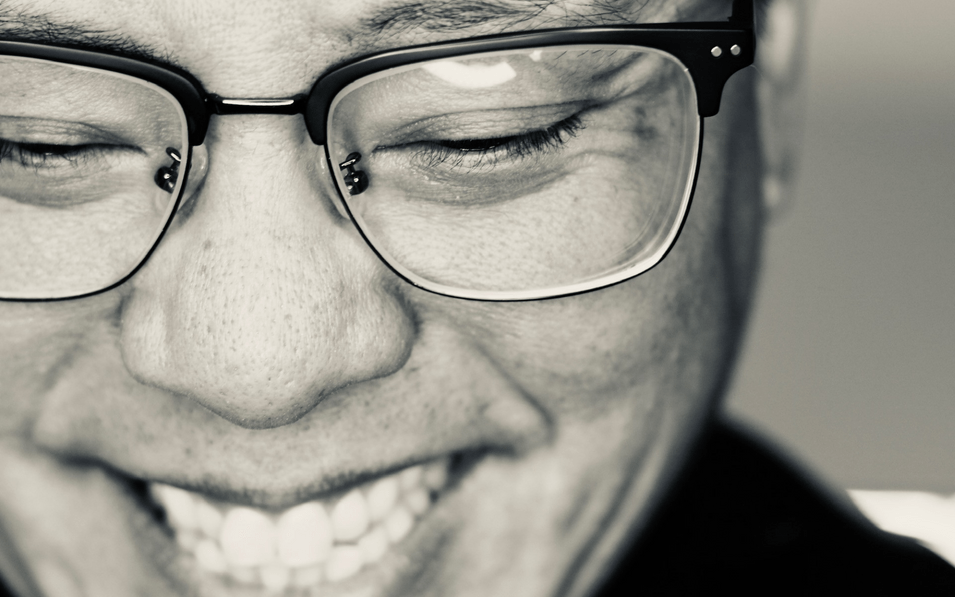 Interview with 'Bina's Six Apples' Director, Eric Ting
Posted on December 9, 2021
Eric Ting directs the world premiere of Bina's Six Apples. Here he talks about the larger questions contained in the play and what he hopes audiences leave with understanding.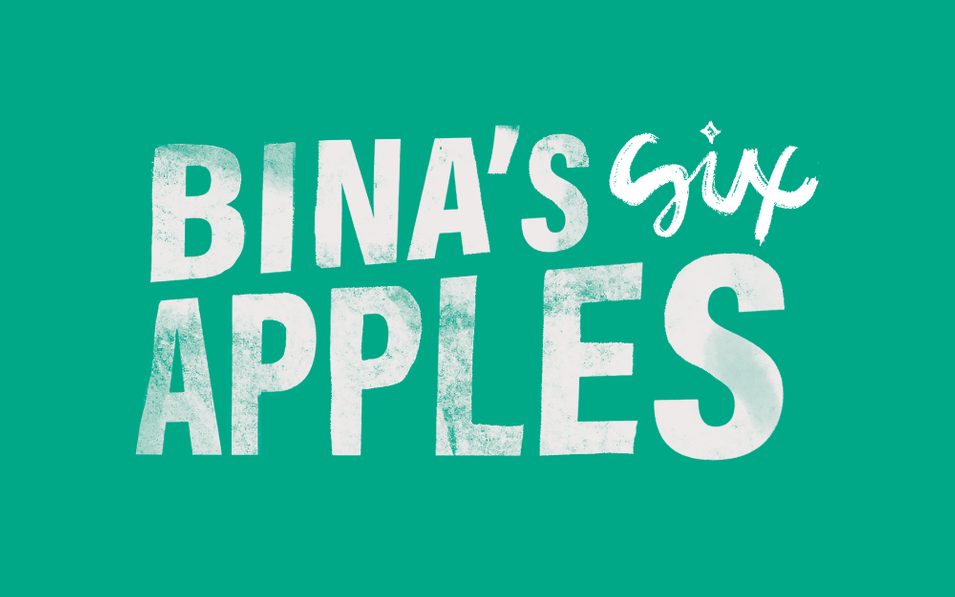 At its core, what is this play about for you?
Eric Ting: Family; growing up; how—as much as we wish things would stay the same—they hardly ever do. It's about the responsibility we have to one another in the face of events far beyond our control and often far beyond our understanding.
Where/how did you begin your research with this new work?
ET: I've been reading a lot. There's so much they don't teach you in school about the context surrounding the Korean War, and the history leading up to it. Our designers Jiyoun Chang and Junghyun Georgia Lee compiled an extraordinary collection of research photos from the time period. These images feel so intimate to me and focus a lens on the people whose lives were upended by the conflict; I've spent a lot of time getting lost in those.
What larger questions does this play bring up for you?
ET: I think growing up, we're often taught to find the villain in stories. It's part of a binary that I've never felt particularly reflective of reality. That said: I have a daughter, she's six and a half. She's traveled all over the place, but you know, she's largely seen the world in primary and secondary colors. As she's gotten older, I've observed her wrestling with ambiguity and complexity; and as her father I want to resist that, I want her life to stay simple, I want to protect her. But I also know that part of protecting her is inviting that complexity into her life and helping her to navigate it with intention and care. Lloyd's play doesn't offer us easy answers—there's no villain, there's no hero, only a little girl trying to make sense of a strange and terrifying world where everyone is a victim in their way just trying to get by.
What do you hope audiences will leave with understanding about the Korean War and displacement?
ET: Lloyd has spoken about how Bina—a young girl thrust suddenly into a world no longer safe with the limited agency of a child her age—resonates with the 20th Century trajectory of the Korean Peninsula, a place similarly vulnerable to the agendas of powers outside its boundaries. As with any trauma, there is aftermath, consequences that linger and shape who we become. War shapes individuals just as it shapes nations. But Lloyd's play isn't an education in this conflict, it's not meant to be. I guess I hope, as parents sit down with their children to reflect upon the journey of young Bina, Lloyd's play offers an entry point into discussions of war not as some abstract conflict between good and evil, but instead of people—fathers, daughters mothers, wives—who are forever changed by war.
Don't miss the thrilling adventure of Bina's Six Apples running January 9-February 13, 2022. Get tickets today!