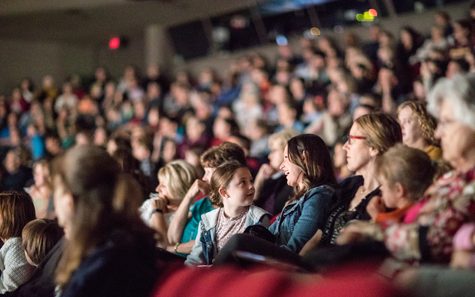 What Your Gift Supports
Be a part of CTC's Vibrant Donor Community!
You are the heart of CTC! Donors like you supported CTC while COVID-19 prevented us from gathering, and your gifts continue to be critical as we navigate the uncertainties of a post-pandemic world.
As a nonprofit organization, your contributions make up 50% of our annual budget. When you give to CTC, you fund the magic at the heart of our mission – educating, challenging, and inspiring young people and their communities through the power of theatre.
Thank you for being a part of our CTC community.
How You Make a Difference
---
On our mailing list?
Sign up to learn about upcoming events, get insight into the artistic process, be the first to hear about deals and special offers, and much more!