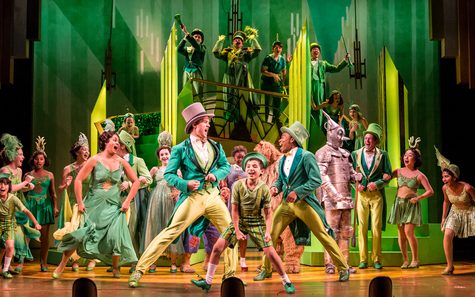 Junior Producer
---
Children's Theatre Company's Junior Producer program is designed to give young people—and their families!—a behind-the-scenes look at the art on stage, and the opportunity to connect with the artists and theatre professionals that make it happen.
During the 2021 – 2022 Season, get yourself to the top of the popularity chart by becoming a Junior Producer family for Diary of a Wimpy Kid The Musical, with your tax-deductible gift of $500. Debuting Friday, April 29, 2022, this hilarious show, based on the Diary of a Wimpy Kid book series by Jeff Kinney, is a heartfelt adventure familiar to anyone who actually survived middle school (or is in the process of surviving it now!)  
Contact Annual Fund Manager, Vera Lochtefeld, at vlochtefeld@childrenstheatre.org to become a Junior Producer family today!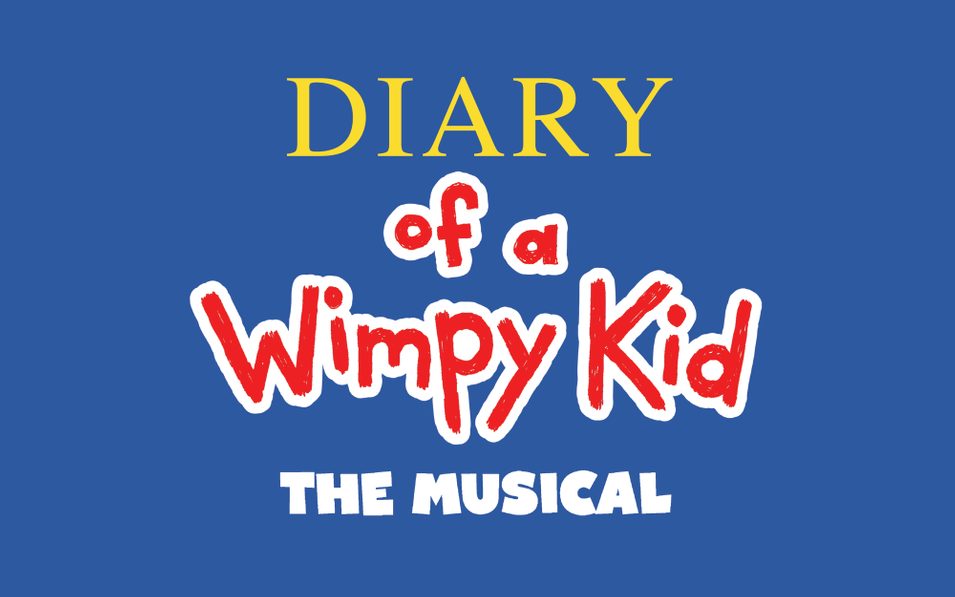 Benefits include:
---
Complimentary tickets to the 

Diary of a Wimpy Kid The Musical 

Opening Night Dinner –

5:30 – 7pm, Friday, April 29, 2022*

 

A surprise, Junior Producer exclusive meet-and-greet, where you'll connect with 

Wimpy Kid 

VIPs, and get an insider's look behind-the-scenes!** 

– TBD

 

Show goodies

 

Your child acknowledged as a Junior Producer in the production program 

 
*Performance tickets must be purchased separately. 
** Please note, meet-and-greet may be in-person or virtual, pending on current restrictions 
Matching Gifts
Double the impact of your donation
---
Many companies sponsor matching gift programs, where they match employees' and retirees' charitable contributions to eligible nonprofit organizations. Matching gifts are an easy way to double the impact of your gift, and they count toward your donor level, which could enhance your donor benefits. Search for your employer here to see if your gift to CTC is eligible for a corporate match. If you don't see your company, contact your Human Resources Department. If you have any other questions, contact us at development@childrenstheatre.org.
Send completed matching gift paperwork to:
Children's Theatre Company
Attn: Development Department
2400 Third Avenue South
Minneapolis, MN 55404
Search for your employer or company
Use our search engine to look for your employer or company, click on See More to open the search engine.

Stock Gifts
---
CTC is pleased to accept donations of stock. Contact your broker and provide the following information:
CTC Brokerage: Morgan Stanley
Contact: Nancy Ross, 952.475.4135
CTC Account Number: 319-081094
CTC DTC Number: 015
For assistance with a transaction, please contact Director of Development, Katie Nelsen, CFRE, at knelsen@childrenstheatre.org or 612.872.5106.

Planned Giving
planning for ctc's future
---
Estate gifts are critical to ensuring CTC's future in our community, and our continuing leadership in the field of American theatre. As a member of the Encore Circle, your planned gift would become part of CTC's endowment, a fund that is invested to generate sustainable income for the important work we do each day. Your gift would serve as an enduring legacy of your generosity.
For more information on gift planning, or to let us know you've already included CTC in your estate plans, please contact Director of Development, Katie Nelsen, CFRE, at knelsen@childrenstheatre.org or 612.872.5106.
As an Encore Circle member, you'll enjoy the following lifetime benefits:
Invitations to exclusive CTC events and an annual Encore Circle reception
Recognition in CTC's publications
Private, personalized backstage tours
Two tickets to an opening night reception and performance