See all posts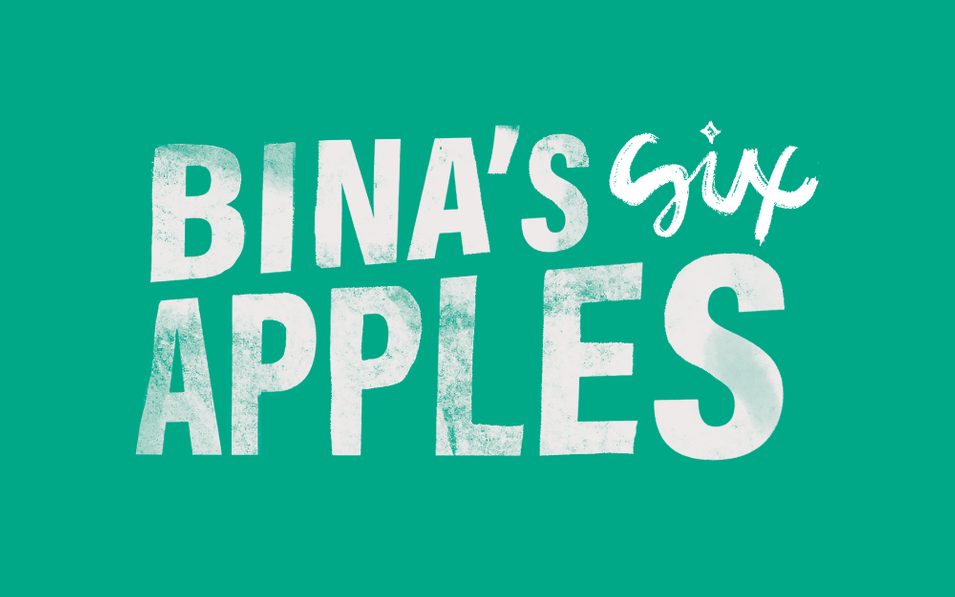 Interview with 'Bina's Six Apples' Playwright, Lloyd Suh
Posted on December 9, 2021
Lloyd Suh is the playwright for Bina's Six Apples. This fictional play is inspired by his own family lore. In this interview, he talks about why he decided to tell this story and what motivated him throughout his writing process.

This play is inspired by your parents, in what they experienced as children during the Korean War. Tell us a bit about their journey and how that has inspired this play.
Lloyd Suh: It all comes from a particular piece of family lore. My father grew up on an apple orchard in Daegu. He was much younger than Bina at the time; he was probably around five or six, and was the youngest of eleven children. In 1950, which was a pivotal time in the war, his family packed up in anticipation of traveling to Busan. They gave him a backpack and filled it with apples. I remember him telling me it made him feel important and useful. It was a happy memory.
What made you decide to tell this story?
LS: Elissa Adams, who was the Director of New Play Development at CTC for many years and who I worked with closely on my last play for young audiences, The Wong Kids in the Secret of the Space Chupacabra, Go!, heard about this backpack full of apples from my agent, Beth Blickers. At the opening night party for Wong Kids, Elissa came up to me and said, 'Hey, there's a play for young audiences in there, you know?' I didn't see it at first, but thankfully I was persuaded to give it a try.
I have three children, and my oldest is ten. Somehow, I didn't realize I was doing this at the time, but looking back on it now, it seems obvious I was imagining what would happen if I put someone like my daughter into that moment of my father's history.
What do you hope will inspire audiences from this play?
LS: As a storyteller, the most important things to me about this play are the ways in which it's about kindness, and about a particular type of hope.
What do you think this play will mean for your own family?
LS: While writing this, it was useful to imagine my father and my daughter watching it together. I've written plays for younger audiences, and plays for adults, but this was special because it felt like I was writing for both at the same time. It was designed to be experienced multigenerationally.
Don't miss the world premiere of Bina's Six Apples beginning January 9, 2020! Get tickets today!