See all posts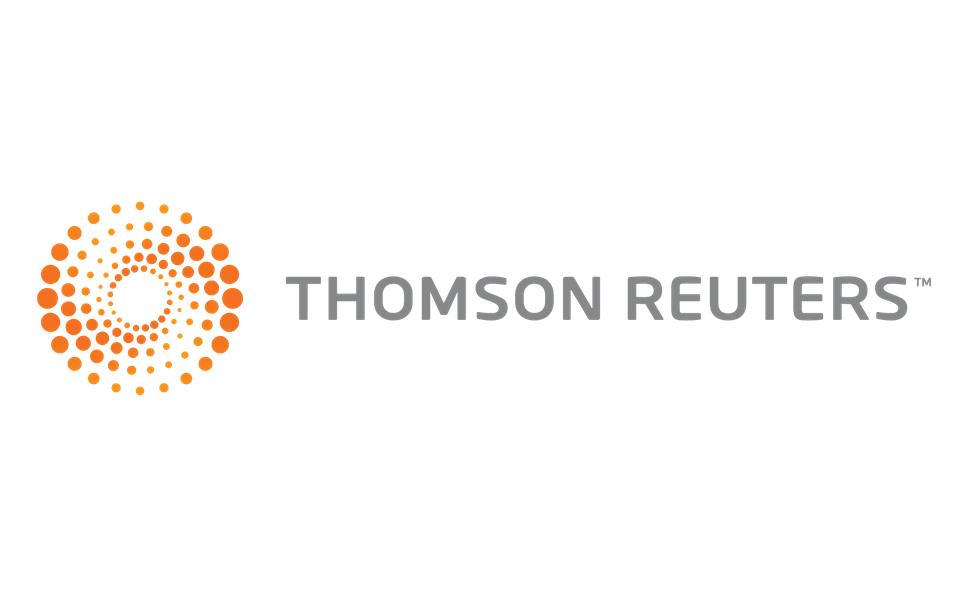 Thomson Reuters on Supporting Equity through the Arts
Posted on March 15, 2022
Sharon Sayles Belton serves as Vice President of Community Relations and Government Affairs for Thomson Reuters Legal business. Most Minnesotans may know her best for her service as the first African American and first female Mayor of Minneapolis from 1994-2001. In this article, she talks about Thomson Reuters' dedication to diversity, equity, and inclusion and why they believe supporting the arts is a perfect vehicle for creating a more just future.

Thomson Reuters has long been a generous supporter of Children's Theatre Company. What about our work inspires you to give?
Sharon Sayles Belton: At Thomson Reuters, we believe that justice, truth, and transparency are the cornerstones for building and sustaining community. The arts, including Children's Theatre Company, are also crucial components of community building. We're honored to support CTC's work creating incredible experiences for children and families to learn and grow together as a community.
Thomson Reuters facilitates annual DE&I programming for employees and their families. What is the purpose of these engagement opportunities? What do you hope your employees take away from these experiences?
SSB: Thomson Reuters purposely sponsors productions that reflect our core values and, at the same time, highlight our commitment to help build a more inclusive community. The arts have the power to bring people together to explore their feelings and opinions in a safe, caring environment. CTC uniquely creates wonderful opportunities to explore sensitive matters with children, families, and the community as a whole. For Thomson Reuters employees, we hope our DEI programming helps them consider other perspectives and makes them more comfortable having what can be tough conversations – whether at work with colleagues or at home with family members.
You showed interest quite early in the process of supporting our production of Something Happened in Our Town. Why was this production important?
SBB: The book was published in 2018, and I learned about it just after the murder of George Floyd. Reading it, I was excited that the book shared the truth about how families might see a matter differently based on their life experience. Our children and youth had questions about what happened to George Floyd, and why? Why was Lake Street destroyed? Why do some people not like the police? These questions can be difficult for parents to answer. The book included a credible story but also a guide to help parents talk to their children about race and racial violence in an age-appropriate manner. I strongly support this project because I believe it can be a catalyst for honest conversations and real change.
Support the arts and equity in action by donating to Children's Theatre Company today!