See all posts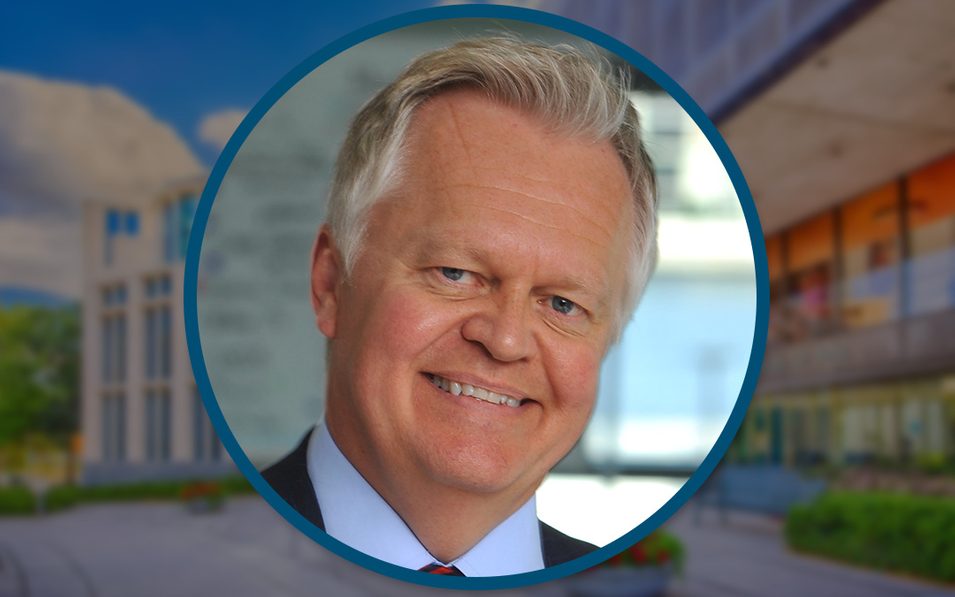 Interview with Interim Managing Director, Steve Thompson
Posted on November 10, 2023
Steven J. Thompson is CTC's Interim Managing Director and has been a CTC Board Member since 2018. Steve is an independent healthcare consultant and the former Senior Vice President and Chief Business Development Officer at Brigham Health in Boston. He is also the co-founder and CEO of Global HealthCare insights (GHCi), a magazine and advisory service connecting the U.S. healthcare industry to global needs and opportunities.
He previously served as the founding CEO of Johns Hopkins Medicine International and senior vice president of Johns Hopkins Medicine. Steve is a recognized pioneer and leader in the fields of global collaborative healthcare and international patient care, and one of the world's leading experts on developing and strengthening high-quality, better-value healthcare systems around the globe. His articles on healthcare globalization have appeared in the Harvard Business Review, Chicago Tribune, Modern Healthcare, and many other publications. His blog at Global HealthCare Insights covers developments in and perspectives on the U.S. and international healthcare fields, and especially on U.S. healthcare involvement in Asia, the Middle East, Latin America and Africa. Steve is a widely consulted authority on numerous healthcare topics.
We sat down with Steve and asked some fun questions to get to know him a little better. Enjoy!
Which show on the season are you most looking forward to?
Looking forward to A year with Frog and Toad. I was fortunate to see it 20 years ago at the New Vic.
Which do you like better: cats or dogs?
Dogs
Do you have a pet(s)? Name? Favorite treats?
My dog's name is Sam
What other languages do you speak?
I speak Airplane. I have travelled all over the world for work and pleasure for so long that I pick up the words I need to survive on a flight: greetings, food, drink, thank you,
What is your favorite musical genre? Favorite artist?
Jazz / John Coltrane
How are you enjoying your role thus far, and what do you hope to achieve in your tenure with us?
CTC is such an amazing place. Having served as the Interim Managing Director for the past few weeks has given me an even greater appreciation for the tremendous dedication and commitment of everyone to the organization and its mission. It is my goal to support this excellent team and insure that the leadership transition happens in a positive and seamless way.