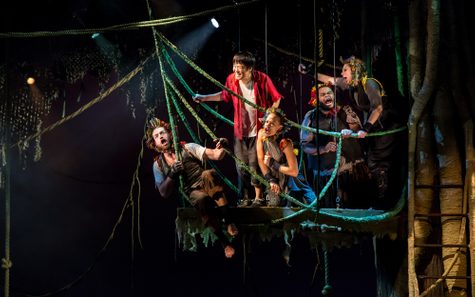 PNA Classroom Reading License Application Submission
Thank you for submitting your Classroom License Application! Your request is being reviewed and you will receive a quote within 14 days. If you need further assistance, please contact us at pna@childrenstheatre.org.
Click here to return to the Plays for New Audiences home page.