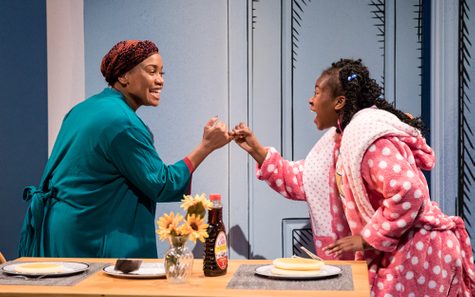 'Corduroy' Post-Show Survey Submission
Thank you for submitting a post-show survey! Your input is valuable, and we appreciate you taking the time to let us know what you think.
We hope you'll join us for our next virtual production, Last Stop on Market Street, streaming November 9 – 22. Learn more here.