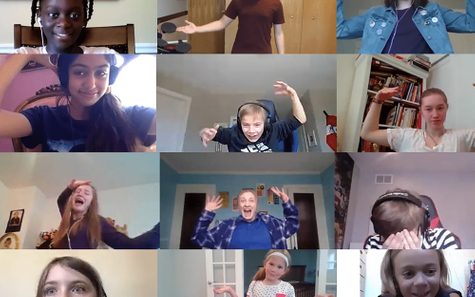 Student Voices
a collection of digital art by CTC youth artists
Theatre Arts training
Rats: A Horror Short Film
---
Check out this short film created by CTC's middle school Acting for the Camera students! Students learned the tools every actor needs when transitioning from stage to film and explored techniques to draw the audience in.  
Virtual Academy
Short Films
recommended for all ages
---
CTC offers Movie Making classes for students Grades 4—12. Check out a selection of movies students made – each movie was imagined, story-boarded, scripted, cast, designed, recorded, and edited by students and their families.
Virtual Academy
COVIDtown the Musical
recommended for audiences Grades 3+
---
When it became clear CTC would not be able to produce our summer teen musical, Urinetown: The Musical, we collaborated with our cast to create a new musical shaped by COVID-19. Students worked with a team of professional artists to write the wholly original script, lyrics, and music. This parody of Urinetown: the Musical follows an acting troupe who loses their license to produce a show because of COVID-19. A self-appointed director, a power-hungry artistic team, an actor-led resistance, and a touch of itching powder – what could go wrong?
Content Warning: COVIDtown the Musical uses the word "hell," references police violence, death, and feelings of hopelessness, and depicts abusive working conditions.
Virtual Academy
Digital Performance: PRIDE
recommended for audiences Grades 7+
---
As one of our ACT One pillar communities, CTC is proud to uplift the voices of LGBTQIAP+ youth and their allies. Throughout the month of June, 10 young people from across the country celebrated queer history and created this digital collage of existing art and original pieces imagining what it would have been like to be a teen during Stonewall – fighting for the right to "be who you are and love who you love."
Content Warning: Digital Performance: PRIDE reclaims identity specific language such as "queer" and "dyke." It discusses oppression and violence acted on LGBTQIAP+ bodies, police brutality, family rejection, and self-harm.
Digital Performance: PRIDE is proudly sponsored by PNC Bank.
Online Classes
---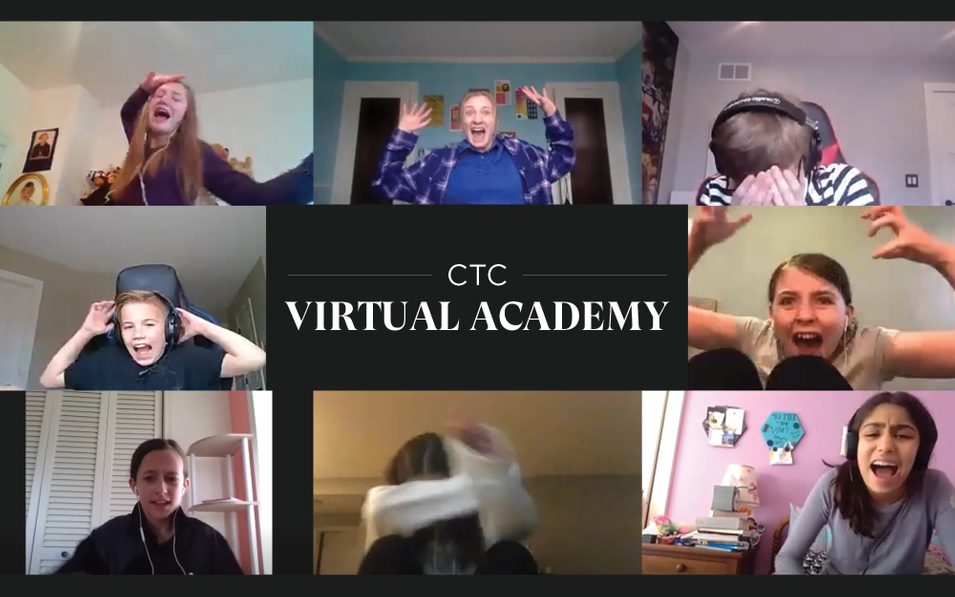 theatre Arts Training
Virtual Academy
Add a reliable dose of creativity and connection to your week without leaving the house with CTC's schedule of Virtual Academy classes.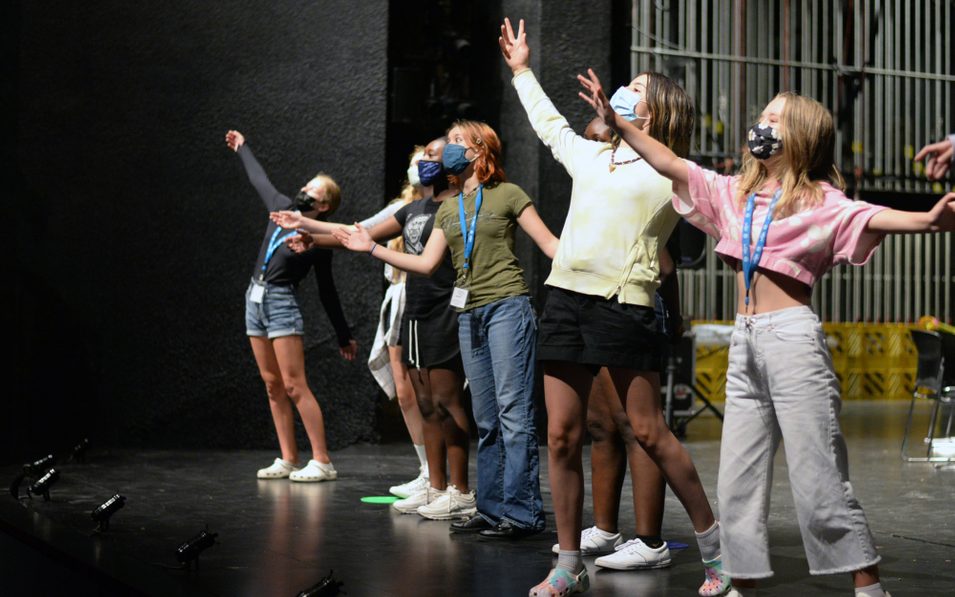 theatre Arts Training
In-Person Classes
Theatre Arts Training is the industry leader in providing professional theatre education and experiences that build curious, creative, and confident young artists.

Support Us
With contributed revenue accounting for almost half of our organizational budget, your support is more than appreciated – it is critical. You are our greatest advocates and partners in our mission to produce extraordinary theatre experiences that educate, challenge, and inspire young people and their communities.
On our mailing list?
Sign up to learn about upcoming events, get insight into the artistic process, be the first to hear about deals and special offers, and much more!