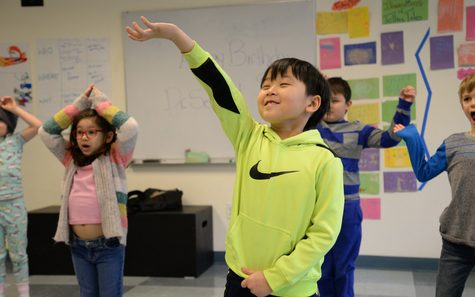 Homeschool Wednesday Workshops
Pre-Show Workshops
Wednesdays, 11:15am-12:15pm before 1:00pm matinees
$5 per student
Make the most of your field trip experience with a Wednesday workshop!
Children's Theatre Company offers exclusive Wednesday pre-show workshops for Homeschool Family Program members attending Wednesday 1:00pm matinees. These workshops are held onsite in one of our Theatre Arts Training classrooms for an additional cost of $5 per student.
Each workshop includes acting warmups, theatre games, a hands-on craft, an overview of the story, and what to expect as an audience member at the Children's Theatre Company.

Morris Micklewhite and the Tangerine Dress
Workshops available October 18, October 25, November 1, and November 15, 2023
What colors and shapes make your heart happy? Act through the story with Theatre Arts Training teaching artists and explore imaginary worlds of creative self-expression.
Dr. Seuss's How the Grinch Stole Christmas
Workshop available January 3, 2024
How does a Who do what they do? Students will learn what it takes to act out Dr. Seuss's wide range of characters using facial expressions, physicality, and vocal techniques.

The Carp Who Would Not Quit and other Animal Stories
Workshops available January 24, January 31, February 7, and February 14, 2024
Dive into Japanese folktales as we explore storytelling through acting, puppetry, and more! Folktales and fables come to life as we get a closer look at the story and themes seen onstage.

Alice in Wonderland
Workshops available February 21, February 28, March 13, March 20, and March 27, 2024
Alice is lost, and who knows where she'll end up next! Explore curiouser and curiouser characters and settings and learn how designers, actors, and the whole creative team bring imaginary worlds to life.

A Year With Frog and Toad
Workshops available May 1, May 15, May 22, and May 29, 2024
A whole lot can happen in a year, and you never know when a shared moment with a friend is going to turn into an adventure! Using acting exercises and inspiration from the beloved books by Arnold Lobel, students can experience the process of capturing a moment and using it to create theatre.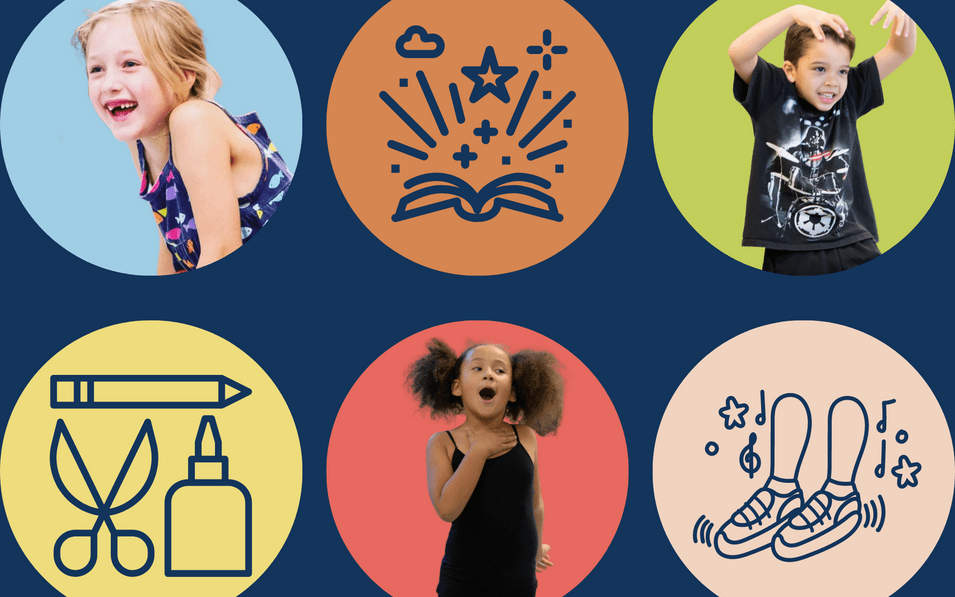 Build-Your-Own
Still looking for the perfect fit? The CTC Education team will work with you to design a personalized experience that fits your needs. Our teaching artists are experienced at facilitating engaging and inclusive learning opportunities while personalizing each experience to the needs and interests of your students.
Minimum class size: 5 students (educators and other adults are welcome and encouraged to participate as well)
Maximum class size: 20 students
This hour-long workshop runs from 11:15am-12:15pm. Lunch space is provided after the workshop, and CTC staff will help with the transition from lunch to seating in the theatre for the 1:00pm performance.
1:00pm Wednesday seats are reserved ahead of time, so the seats of your choice will be waiting for you after your workshop concludes.
Workshop registration opens June 20, 2023.