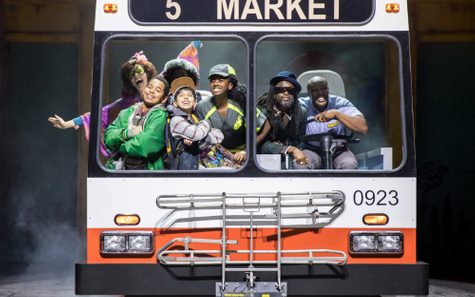 Plays for New Audiences Performance License

Plays for New Audiences
~
As the script licensing division of Children's Theatre Company, Plays for New Audiences (formerly Plays for Young Audiences) licenses quality scripts for multigenerational audiences and actors. Written by some of the world's most extraordinary playwrights, PNA's 300+ show catalog features titles that were originally commissioned and produced by the top theatres in the world such as CTC, Imagination Stage, Seattle Children's Theatre, and more!
Performance License Application
AFTER SUBMITTING FORM, SCROLL DOWN THIS PAGE TO ENSURE IT SUCCESSFULLY SUBMITTED.
FORM WILL NOT BE SUCCESSFULLY SUBMITTED IF THERE ARE ANY ERRORS.