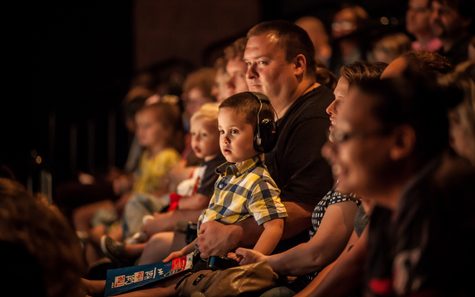 Sensory Friendly Programming
CTC understands that patrons with Autism Spectrum Disorder and Sensory Processing Disorder have unique and varying sensory needs and sensitivities, as may individuals with Post-Traumatic Stress Disorder, anxiety, and other sensory, social, and cognitive disabilities and mental illnesses.
CTC values creating accessible theatre experiences for all individuals in our community and is committed to increasing access and inclusion for individuals with sensory sensitivities.
At our Sensory Friendly performances, sensory modifications are balanced with preserving the engaging theatre experience desired by all children and families.  
What to expect
---
Audience lights left on low throughout the entire performance

 

Overall sound reduction throughout the entire performance; noise-reducing headphones and disposable ear plugs are also available at the Audience Services and Access Desk.

Aspects of productions may be modified for the Sensory Friendly performance. These modifications may include changes to lighting, sounds, and performance qualities such as eliminating strobe effects, lessening the intensity of a sound effect, and modifying actor-audience interaction.

 

Access to the Take-a-Break Space, which is equipped with a variety of fidgets, weighted blankets, and other sensory supports

 

When attending shows on the UnitedHealth Group Stage, access to the Quiet Room, a place that allows the performance to be viewed with some separation from the audience

Additional CTC staff who've received training from Fraser and on-site volunteers from Fraser and Autism Society of Minnesota

 
Audience members are welcome to bring their own manipulatives, seat cushions, comfort objects, and extra support items to the show. Families may select their own seats, but if special assistance or a buffer seat is needed, please contact the Ticket Office at 612.874.0400. 
Pre-Visit Resources
---

Sensory Guides and Social Narratives
A production-specific Sensory Guide and Social Narrative designed to prepare patrons for the experience of attending the production, available online the week of the designated performance 
Social Story
A Social Story is a written story that shows information about a social situation to convey behavioral expectations and prepare for a new environment. It is a common tool for people with Autism Spectrum Disorders, created to structure social skills, improve appropriate behavior, and increase engagement.
Social Story: UnitedHealth Group Stage
Meet Your Seat
Meet Your Seat opportunities are provided to reduce stress and support successful priming for the actual event. To schedule a Meet Your Seat visit prior to your scheduled performance date, email access@childrenstheatre.org.
Sensory Friendly Performances
---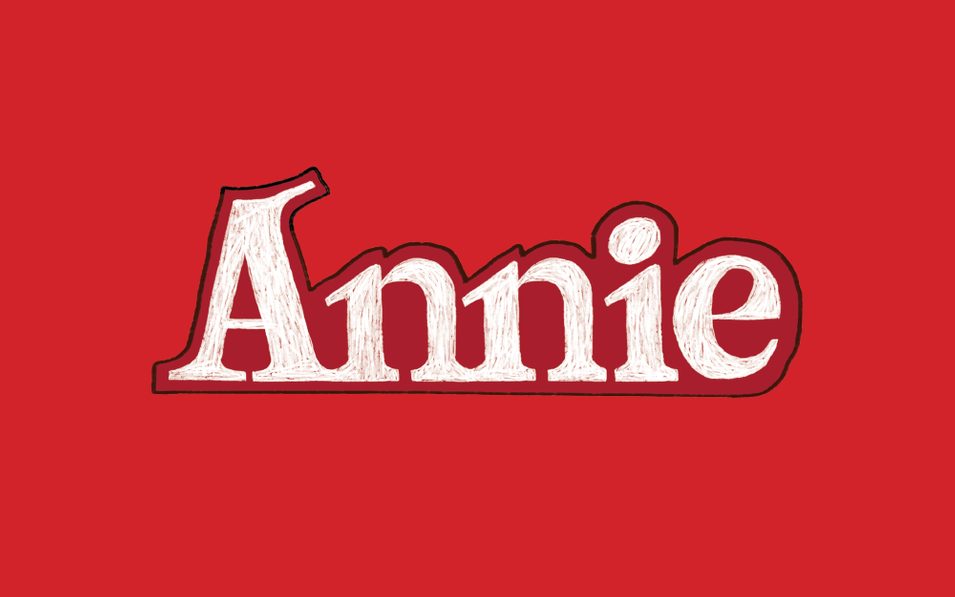 Annie
UnitedHealth Group Stage
Times are tough, spirits are low, and the world is in dire need of hope. Enter, stage left: a delightful underdog—a good-natured, yet mischievously feisty, young girl. She takes on the world and, with an equal share of moxie and music, unlocks hearts and changes lives through kindness, love, and spirit. Like Annie and Daddy Warbucks sing, The Sun Will Come Out Tomorrow!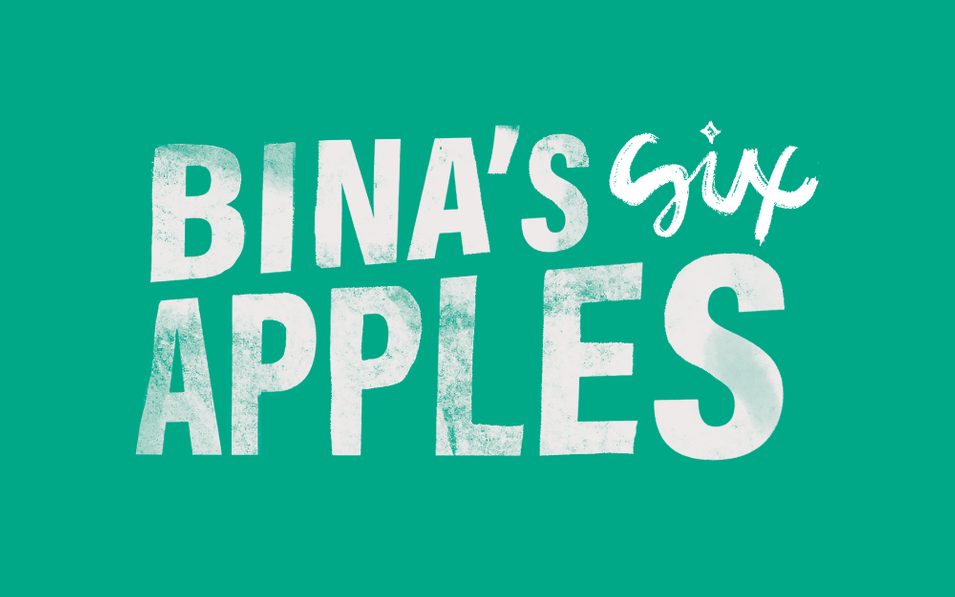 Bina's Six Apples
Cargill Stage
Bina's family grows the finest apples in Korea but war changes all of that. Suddenly alone with just six precious apples to her name, Bina must rely on their meaningful legacy as she searches for her family. Often mesmerizing, always heartwarming, Bina discovers the power of her own resilience on this journey that ranges from heartbreaking to humorous.
Friday, February 11, 2022 at 7pm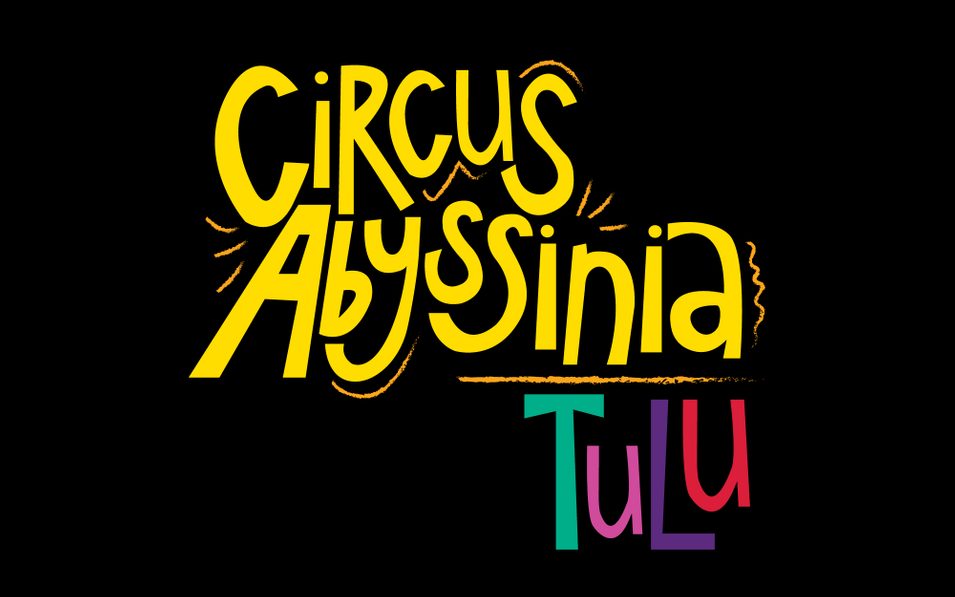 Circus Abyssinia: Tulu
UnitedHealth Group Stage
World-famous Circus Abyssinia returns by popular demand with a fantastical celebration of the Olympic games. Watch in awe as a dazzling spectacle of high-flying acrobatics, hand alancing, and juggling (sometimes with fire!) flashes before your eyes, backed by the beat of Ethiopian music. Be amazed as the world of triumph and virtuosity come to dynamic life!
Saturday, January 29, 2022 at 11am

Something Happened in Our Town
UnitedHealth Group Stage
Friendships challenged, a world changed, and two young people struggling to make sense of it all. Josh and Emma have questions about the tragic killing of a Black man by a White police officer. Layered with compassion and humor, this show invites you to walk alongside Josh, Emma, and their families as they confront uncertainty within their town and amongst themselves.
Saturday, March 26, 2022 at 11am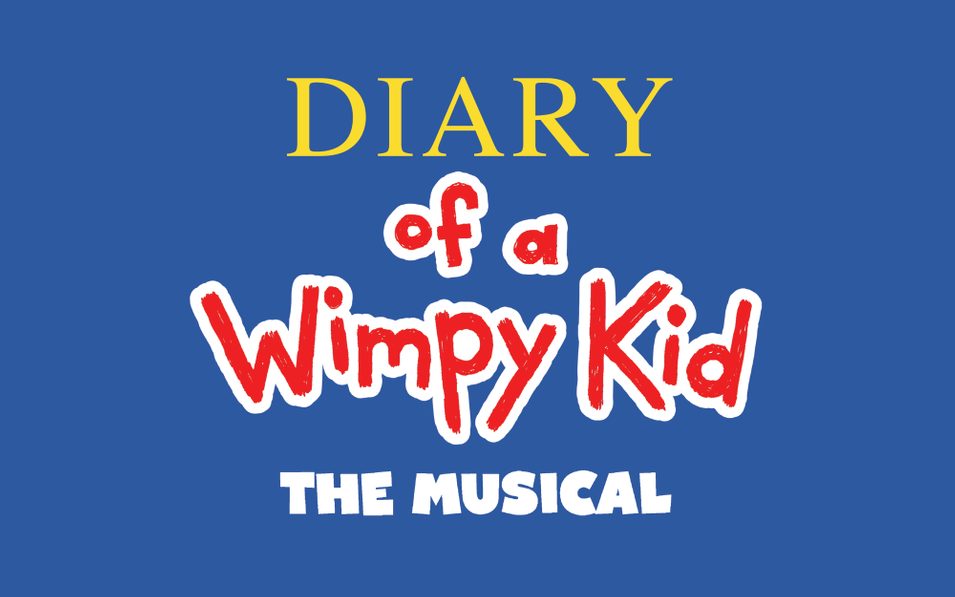 Diary of a Wimpy Kid the Musical
UnitedHealth Group Stage
Middle school, ugh. It's the worst. But Greg is determined NOT to be at the bottom of the popularity chart. See Jeff Kinney's popular character take center stage as his cartoon diary becomes a hilarious, heartfelt musical. Will Greg's plans lead him to sacrifice his one true friend? Grab a hall pass and don't be late for an adventure familiar to anyone who survived middle school!
Friday, June 17, 2022 at 7pm
This season's Sensory Friendly programming is made possible with support from
---