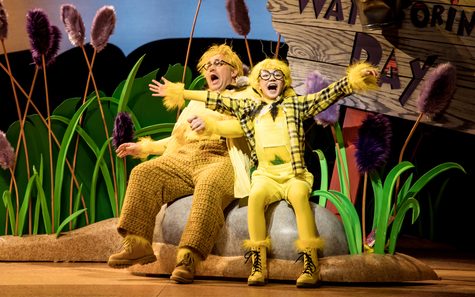 Videos@Home

Support Us
With contributed revenue accounting for almost half of our organizational budget, your support is more than appreciated – it is critical. You are our greatest advocates and partners in our mission to produce extraordinary theatre experiences that educate, challenge, and inspire young people and their communities.
On our mailing list?
Sign up to learn about upcoming events, get insight into the artistic process, be the first to hear about deals and special offers, and much more!