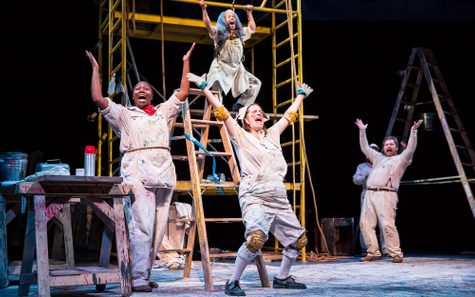 ACT Pass Program Submission
Thank you for applying to the ACT Pass program!
What's next?
You will receive an email determining your eligibility for the ACT Pass program within 3 business days.
How does it work?
Click here for available ACT Pass dates, instructions on how to purchase tickets and classes, and an FAQ all about ACT Pass!
We look forward to seeing you soon at Children's Theatre Company!
Questions about your application? Contact us at tickets@childrenstheatre.org.
The ACT Pass is a key component of the ACT One plan–CTC's commitment to a future when our theatre is a home for all people, all families, reflective of our community. Click Here to learn more about CTC's ACT One plan to create a more accessible, diverse, and inclusive culture, within our audiences and company.