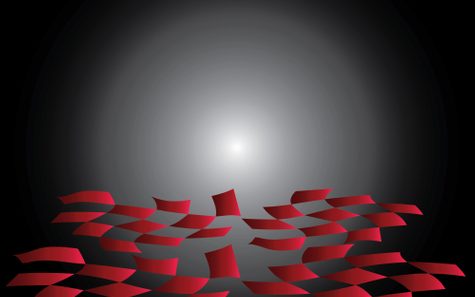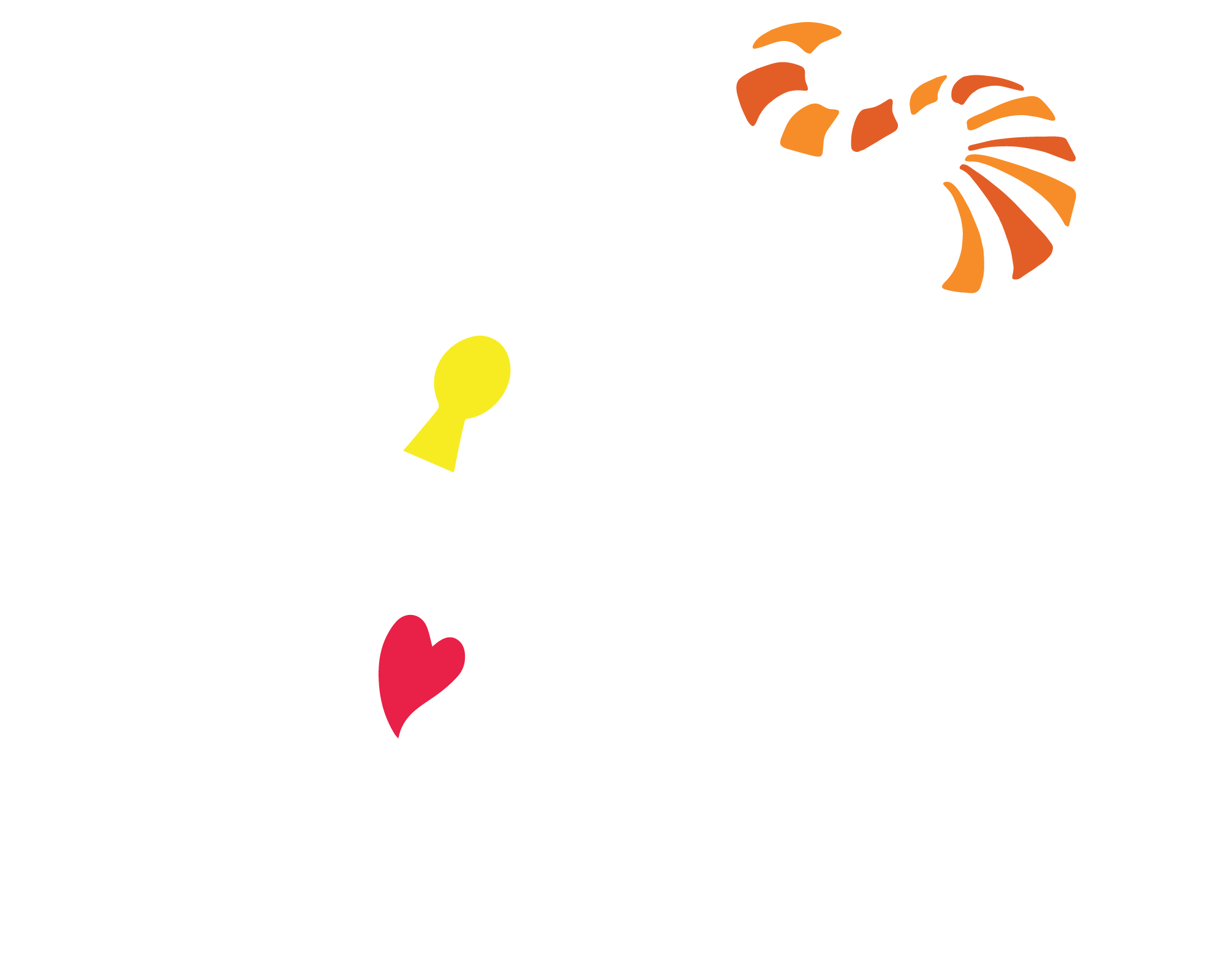 Feb 13 - Mar 31, 2024
Best enjoyed by Everyone aged 6 and up!
Take a tumble down the rabbit hole with Alice and you'll land in a wonderfully wacky world of rhymes and ridiculousness, checkerboards and cheeky cats, Mad Hatters and mayhem. In this head-spinning show, Alice chases the White Rabbit through the audience, attends the most absurd tea party in history, and faces off with the ragingly red Queen of Hearts, all amidst a melee of teeny tiny songs. Humpty Dumpty on a ladder — what could possibly go wrong? Curiouser and curiouser… 
Story by Lewis Carroll 
Adapted for the stage by Sharon Holland 
Music by Victor Zupanc 
Directed by Peter C. Brosius 
A Children's Theatre Company Original Production 
Run time

Two hours with one 20 minute intermission

Best enjoyed by

Everyone aged 6 and up!

Stage

UnitedHealth Group Stage

Lap Passes

Available for children 3 years and younger

"Our Alice in Wonderland features an extraordinary scenic and costume design by the remarkable Skip Mercier," said Director Peter C. Brosius. "Skip created a world of illusion, surprise, mystery, and hilarity. We are thrilled to bring this wonderfully quirky and joyfully theatrical production to our stage. It is a magical tale of discovery, standing your ground, and following your curiosity. Alice is a musical and visual feast, a wild journey down the rabbit hole and into incredible new worlds."

2023-2024 Season
Subscribe & Save
---
There are seven phenomenal shows to keep your family entertained, engaged, and creating lifelong memories you'll cherish forever! 
This season there's gonna be lots of knife juggling, frog-jumping, food flying, clack-clack-clacking, and courageous decision-making. Oh, and the entire alphabet will bubble up and explode LIVE ON STAGE.
Choose three or more of your favorite shows and save 15% on all of your tickets!

Plan Your Visit
Children's Theatre Company is proud to offer information, tips, advice and handy guides so that our patrons' theatre experiences are as rich, pleasant and convenient as possible. Whether you have been coming to CTC for generations or are a first time audience member, you'll find everything you need to plan a memorable outing with us.
On our mailing list?
Sign up to learn about upcoming events, get insight into the artistic process, be the first to hear about deals and special offers, and much more!