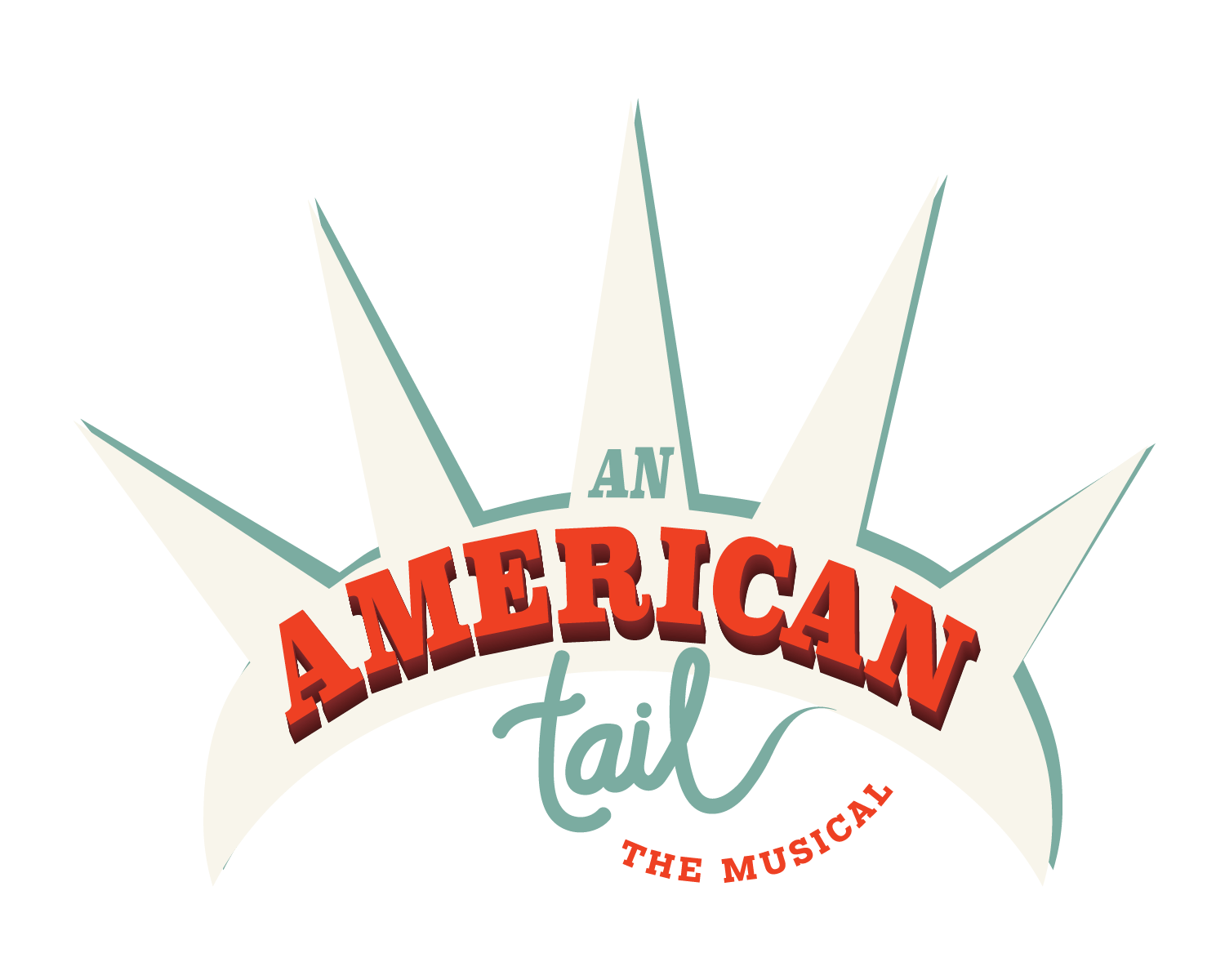 Apr 25 - Jun 18, 2023
Best enjoyed by All Ages
A Children's Theatre Company Commissioned World Premiere Production
in association with Universal Theatrical Group
An army of cats forces young Fievel Mousekewitz and his family to escape from Russia by boat. When a storm at sea separates them, Fievel arrives alone in the vast city of New York. In this riveting new musical based on the beloved animated film, the steadfastly optimistic Fievel makes his way as a new immigrant, encountering friends and foes (including a few scene-stealing cockroaches!). Despite everything stacked against him, Fievel clings to his dreams of a better life and reuniting with his family. Are they Somewhere Out There?
Book and lyrics by Itamar Moses
Music and lyrics by Michael Mahler and Alan Schmuckler
Based on the Universal Pictures/Amblin Entertainment animated film
Music Supervision by Andrea Grody
Choreography by Katie Spelman
Directed by Taibi Magar
Run time

Two hours with one 15 minute intermission

Best enjoyed by

All Ages

Stage

UnitedHealth Group Stage

Lap Passes

Available for children 3 years and younger

---
"A lot of people, and maybe especially people of my generation, remember An American Tail as one of the animated film classics of the 1980s, so getting to work on adapting it has been thrilling, first of all, on that level. But looking at this material again through the lens of 2022 reveals the urgent timeliness—and indeed timelessness—of a story about America's fundamental origins as a place people, or in this case mice, came from all over the world seeking a better life, the imperfect place they found when they got here, but the potential for that place to be the beacon it's meant to be if only we can all work together. And, of course, it's also just the story of a small, but very resourceful mouse, who gets separated from his family and tries to find them again." 
– Itamar Moses | An American Tail the Musical Playwright
---

Plan Your Visit
Children's Theatre Company is proud to offer information, tips, advice and handy guides so that our patrons' theatre experiences are as rich, pleasant and convenient as possible. Whether you have been coming to CTC for generations or are a first time audience member, you'll find everything you need to plan a memorable outing with us.
Proudly Sponsored by
---

With additional Support from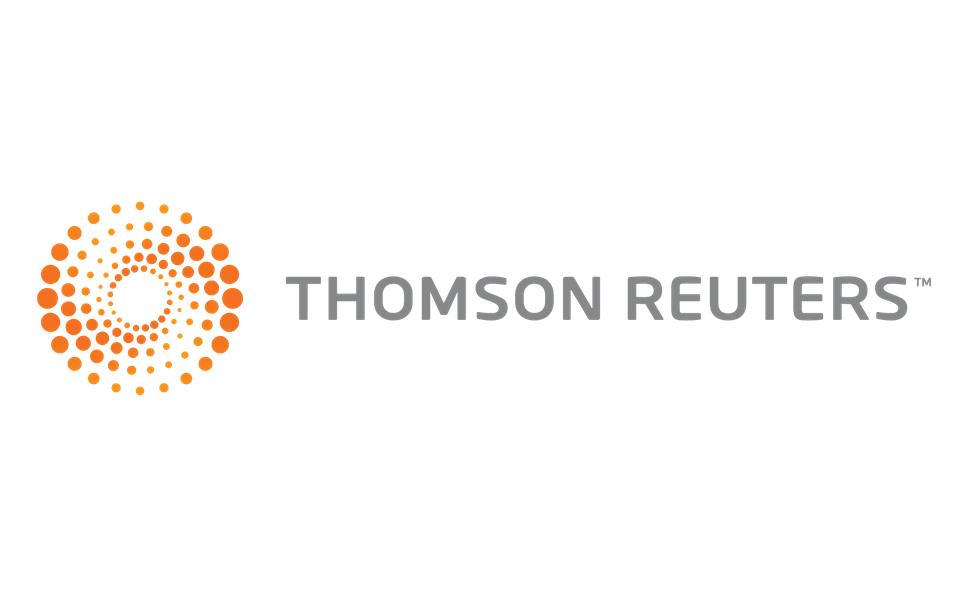 On our mailing list?
Sign up to learn about upcoming events, get insight into the artistic process, be the first to hear about deals and special offers, and much more!