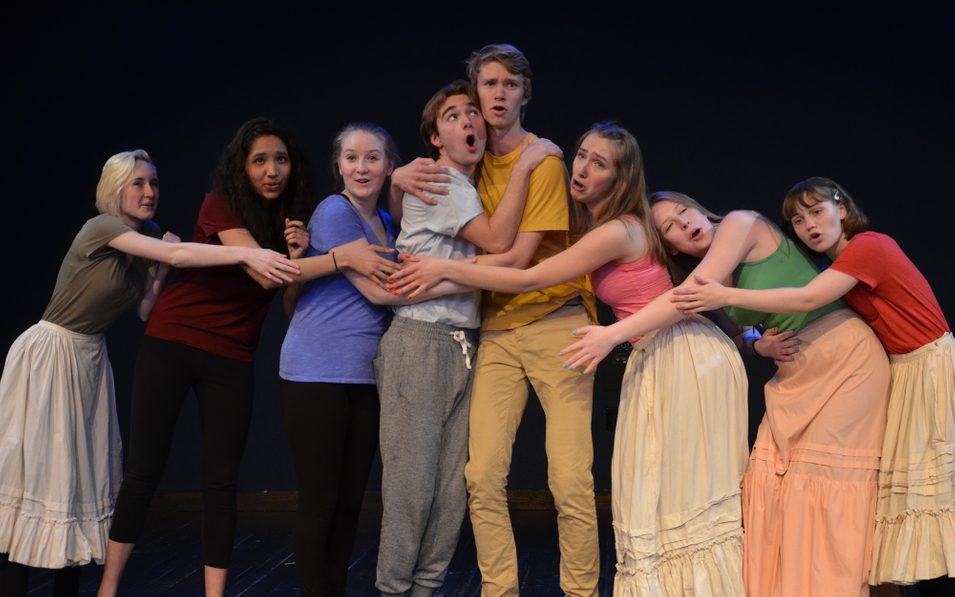 Class
Grade 9
Grade 10
Grade 11
Grade 12
Broadway Voice Sr.
Tuesdays 5:30 – 7pm
Tuition: Winter $220 (Winter Only)
FALL SESSION: September 23 – November 23
WINTER SESSION: January 21 – March 23
SPRING SESSION: April 6 – May 16
Classes for Grades 9 – 12 tackle fundamental skills for the stage in a fun and supportive environment. Ready for next level advanced training? Checkout our Pre-Professional offerings.
Find out what it takes to be a successful musical theatre singer. Expand both your vocal and dramatic skills through solos, duets, and ensemble singing from classic and contemporary Broadway songs. Connect your vocal skills to critical dramatic intention by focusing on songs as monologues and how the singer acts the song.
Prerequisite: previous voice training
Class Days and Times: Tuesdays 5:30 – 7pm
Class ID: 292
Tuition: $220 (Winter only)

ACT Pass Scholarships
---
CTC is proud to offer need-based scholarships to ensure all young people have access to high quality theatre experiences.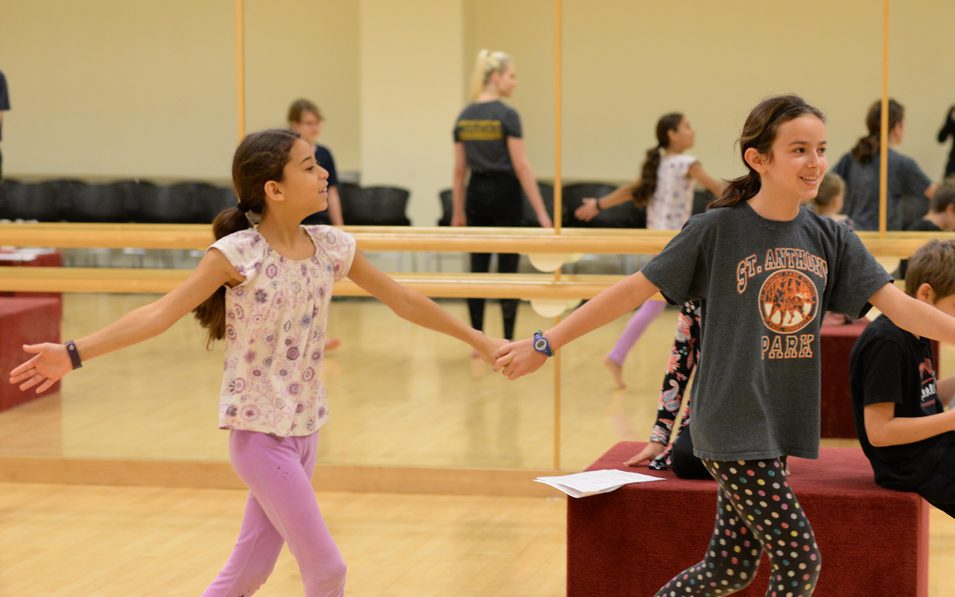 Accessibility
---
Theatre Arts Training we make intentional choices in our classroom practices to make sure we are a welcoming space for people of all abilities, ethnicities, economic statuses, sexual orientations, and gender identities. Our staff have experience with activity modifications, in-class supports, and individualized plans to create a positive experience for your student.