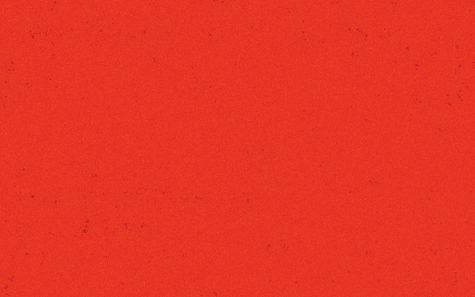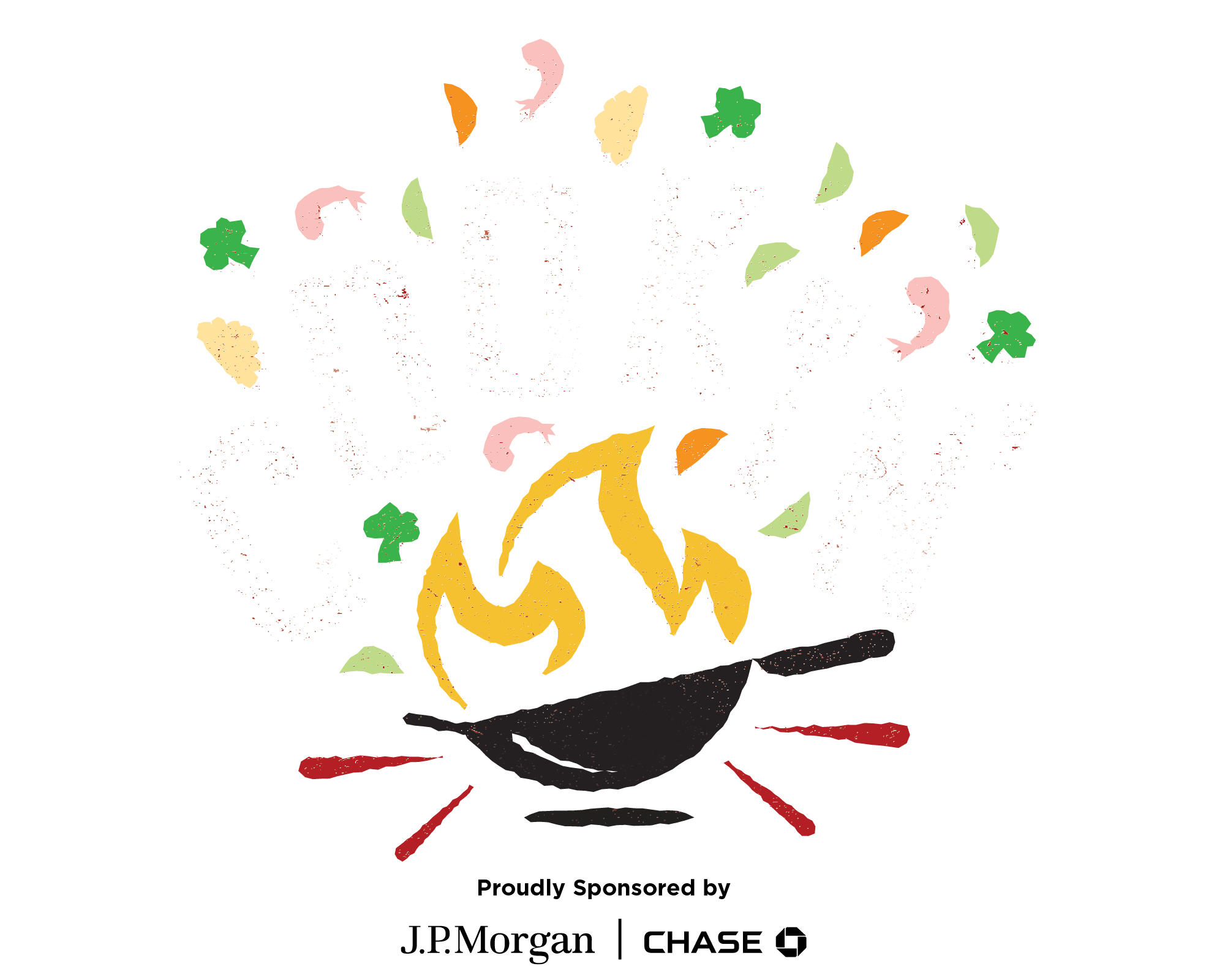 September 20-October 18, 2023
Best enjoyed by Grades 1 – 12
Student Matinees
With a crazy deadline looming near, four frenzied chefs turn their kitchen into a dynamic, veggies-flying-everywhere performance as Korean samulnori drumming and martial arts take center stage. During this wildly energetic cooking competition, the chefs put on a masterful display of percussive food chopping, knife throwing, pot banging, and fire-blowing wizardry that will make you laugh, scream in delight, and even beg for a chance to sample their food. Get ready to stomp your feet and clap your hands for a show that's truly Cookin'! 
From PMC Production Co. and Broadway Asia
Directed by Seung Whan Song 
Run time

90 minutes without an intermission

Best enjoyed by

Grades 1 – 12

Stage

UnitedHealth Group Stage
About the Show
---
Featuring Korean samulnori drumming and martial arts, four frenzied chefs turn their kitchen into a dynamic, veggies-flying-everywhere performance.
Cookin' is performed by a small cast of adult performers. These plate-throwing, fruit-juggling, knife-wielding, and fire-breathing professionals have had years of practice and safety training.

This production takes place on our UnitedHealth Group Stage which seats up to 745 people per performance. 

We know that teachers are the best judge to determine the right fit for their unique group of students. We recommend Cookin'

for students in grades 1–12 due to the length and potential scariness of dangerous stunts. Check out the synopsis and content advisories for full information.

 

At CTC, our mission is to create extraordinary theatre experiences that educate, challenge, and inspire young people and their communities. This Educator Guide is just one of the ways in which we aim to enhance your experience and further your students' engagement with the shows on stage. It includes pre- and post-show activities and discussion questions, printouts to send home with permission slips, and important information for the day of your field trip.
Language: 0 out of 5 stars
Very little English is used. The performance features Korean music and is primarily non-verbal.
Themes and Situations: 0 out of 5 stars
One Chef gets stuck in a trash can, one Chef gets yelled at by two Chefs, and two Chefs hit each other with brooms.

Violence & Scariness: 1 out of 5 stars
Professional performers engage in food chopping, knife throwing, and fire blowing. While it might be nerve-racking, they are trained professionals.
Sensory Advisories: 4 out of 5 stars
Music can be loud and audience cheering is often encouraged. Lighting moves quickly from dark to bright and lights are flashed. Some strobe lights are used. Loud music and loud drumming is used throughout. Fire is used onstage to simulate cooking and for fire-breathing.
Potentially Anxious Moments: 2 out of 5 stars
Professional performers engage in food chopping, knife throwing, and fire blowing. While it might be nerve-racking, they are trained professionals. Performers enter the audience and bring volunteers onstage.
Plot Synopsis
This is a complete synopsis of the play, so it is full of spoilers.
Content is subject to change.  
---
Four Chefs (hereinafter referred to as Green, Red, Blue, and Yellow respectively) enter via the house while drumming rhythmically on pots and pans. They make their way to the stage, continuing to drum and dance to their rhythms. All Chefs set down their pots and pans and move to the four tables upstage to wait for the Waiter to come give them their assignments. Music underscores this section while the Waiter passes out chef hats and inspects the hands of the Chefs before they begin preparing food.
The Chefs then start preparing food, Green by whisking in a pot, Red and Blue by chopping, and Yellow by using seasoning shakers. They make rhythms with their utensils and help season the pot Green is at. Yellow tries to take the trash out but accidentally hits Green, who then leaves. Red, Blue and Yellow stop cooking to make rhythmic music together. Green returns and yells at the trio for not working. The Trio entices Green to join them instead. 
The four Chefs begin dancing but are interrupted by the Waiter returning to the kitchen, who yells at them. The Waiter asks to taste the soup they have made. All 5 performers dip their fingers into the soup to taste. The Chefs think something is missing while the waiter thinks the soup is perfect. They argue about who is right. To break the argument, Red and Blue bring two people from the audience onstage to eat the soup. The volunteers eat the soup while the Chefs play musical instruments and chase a fly. The Wedding Processional plays, and the volunteers exit the stage. 
The Chefs make a show of throwing and catching plates. The waiter re-enters the kitchen and makes the Chefs go back to work by chopping vegetables. They start singing and playing with the vegetables instead of working. The Chefs eventually start working but while chopping, Yellow's cabbage flies all over the other chefs. They all then begin aiming their chopped vegetables at the others before making rhythms with their knives on their cutting boards. The waiter returns to the kitchen where food is flying around and tells the Chefs to clean up.  
Blue and Yellow have a food fight while trying to clean the floor with brooms and a trash can. Green comes in, and due to the fight, accidentally falls into the trash can and gets stuck. Blue and Yellow leave Green by himself. Green tries to get himself out of the trash can but can't and asks a person from the audience to help him. Green gets out of the trash can, then plays a rhythm game with the audience.  
The Waiter comes back in and addresses the audience, saying there's more fun to come. The Chefs and the Waiter start drumming, first acapella, then with music and a light show.  
The performers bow to the audience from behind their drums and start their finale of drumming and audience clapping.

"I hope you will feel the freedom from the unique rhythm of Korea and, through the comedy on stage, also feel the great pleasure of getting away from your daily life."
– Director Seung-Whan Song

in person or virtual
Workshops & Residencies
---
CTC transforms the classroom through multi-disciplined interactive workshops that spark creativity, encourage collaboration, and inspire action. Professional teaching artists facilitate engaging and inclusive learning opportunities for students while personalizing each experience to the needs and interests of your students and the learning goals of your classroom.