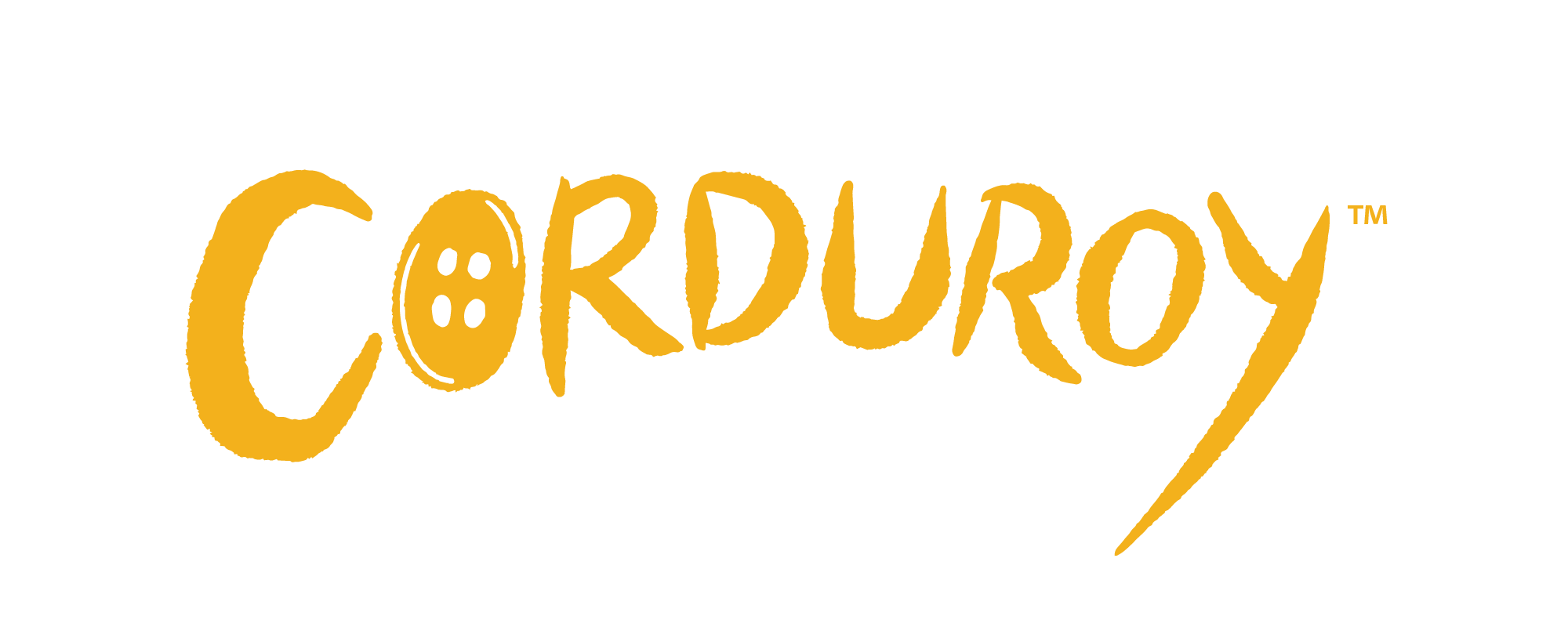 Feb 14 - Apr 2, 2023
Best enjoyed by Everyone 4 and Up
A Children's Theatre Company Original Production
Oh no, Corduroy's button has gone missing, and he can't go home with kindhearted Lisa without it! Join the beloved teddy bear as he takes a rollicking ride up the escalator and begins a delightfully destructive romp through every section of the department store. Will he find his button at the top of a teetering store display? Will Lisa ever get to bring him home, or will the bumbling security guard catch him first? Where, oh where, is Corduroy's BUTTON?
Based on the books entitled Corduroy and A Pocket for Corduroy by Don Freeman
Adapted for the stage by Barry Kornhauser
Directed by Peter C. Brosius
Run time

90 minutes with one 15 minute intermission

Best enjoyed by

Everyone 4 and Up

Stage

UnitedHealth Group Stage

Lap Passes

Available for children 3 years and younger

---
"Corduroy, with its title character's quest for his missing button, is the story of a little toy bear's very real need to find a 'Friend' and a place to call home, along with that of a little girl's corresponding need to bring that bear home—as a Friend. I'm absolutely delighted that this little adaptation of that story has found a home once again with all of its 'Friends' at Children's Theatre Company where the play was first nurtured and produced. It is always a gift and a joy to work with Peter [Brosius] and his brilliant and passionate team as they bring classic children's literature to life so vividly, so imaginatively, and so lovingly. Corduroy may have lost a button, but Corduroy has found its way back to the CTC stage, and for that I am 'beary' grateful."  
– Barry Kornhauser | Corduroy Playwright
---

2022 – 2023 Season
Subscribe & Save
---
See what happens when people step beyond themselves and leap into the unknown! Find out what's waiting for you on the other side—new friends, shared laughter, and joyous memories. Witness acts of bravery come to life before your very eyes and discover your own tremendous courage along the way.
Step into this exciting world of tremendous courage when you subscribe! Get the best seats at the best prices, save on Theatre Arts Training classes and camps, enjoy unlimited no-fee exchanges, and more!
On our mailing list?
Sign up to learn about upcoming events, get insight into the artistic process, be the first to hear about deals and special offers, and much more!