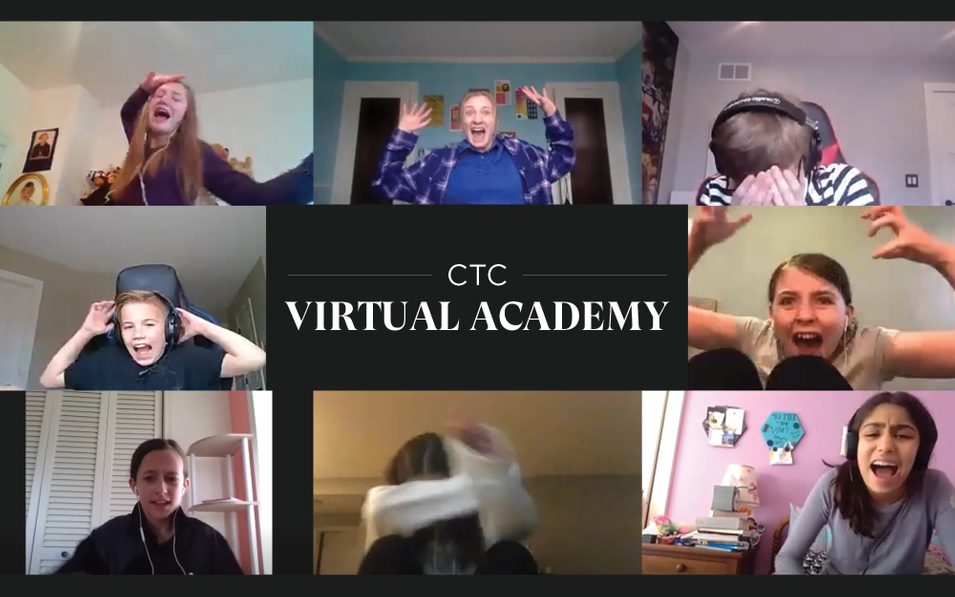 Virtual Academy
Grade 7
Grade 8
Grade 9
Grade 10
Grade 11
Grade 12
Digital Performance
Digital Performance Pieces (Grades 7 – 12)
1 Offering
Digital Performance Piece: Pride
Proudly sponsored by PNC Bank
Class Days and Times: Mondays/Tuesdays/Thursdays, 3:30 – 5:30pm CST
Dates: June 8 – 25
Tuition: $295
Digital Performance Projects are designed for students to participate independently from their home. Activities will include large group brainstorming, large group, small group, and independent creation time, coaching from the teaching artist, and opportunities to receive feedback from the teacher and from peers. Each project will be tailored to the thematic and artistic interests of the unique group of students participating. Projects may incorporate self-filmed content, existing photos or recordings, music and other audio, and found images edited into an original digital creation.
Digital Performance Piece: Pride
Proudly sponsored by PNC Bank
June is Pride month so let's get celebrating! Collaborate with young actors and artists to create a digital performance that throws a party as big as the Pride Parade. Explore mixed media, solo performance, and ensemble generated text and visuals. This project focuses on students who identify as LGBTQIAP+ and is also open to their allies.
Class Days and Times: Mondays/Tuesdays/Thursdays, 3:30 – 5:30pm CST
Dates: June 8 – 25
Class ID: V1-DPZ20
Tuition: $295