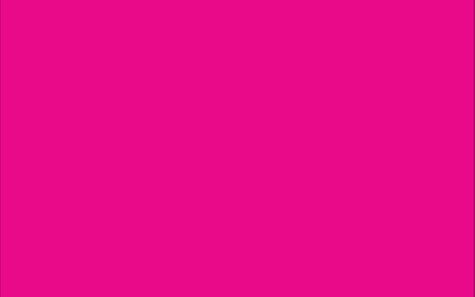 Best enjoyed by ages 12 and up
This event has passed.
Songs by The Go-Go's
Based on 'The Arcadia' by Sir Philip Sidney
Conceived and Original Book by Jeff Whitty
Adapted by James Magruder
Theatre Arts Training's Triple Threat Summer Intensive presents Head Over Heels. Head Over Heels is a bold musical comedy from the visionaries that rocked Broadway with Hedwig and the Angry Inch, Avenue Q, and Spring Awakening. Set to the iconic music of the Go-Go's, Head Over Heels is a hilarious celebration of love in all its infinite varieties. Set in the kingdom of Arcadia, Head Over Heels follows the escapades of a royal family on an outrageous journey to save their beloved kingdom from extinction—only to discover the key to their realm's survival lies within each of their own hearts.
Theatre Arts Training's Triple Threat Summer Intensive is an audition-based program providing students in Grades 8-12 the opportunity to work with professional directors, choreographers, music directors, designers, and technicians while learning acting technique. Senior Intensive offers students demanding material that seeks to challenge them as artists, educate them in a professional setting and inspire them to be active voices in their community.
Content Warning: Head Over Heels contains inferred suggestive language and some violence.
Tickets

$25

Run time

2 hours including one intermission

Best enjoyed by

ages 12 and up

Stage

Cargill Stage