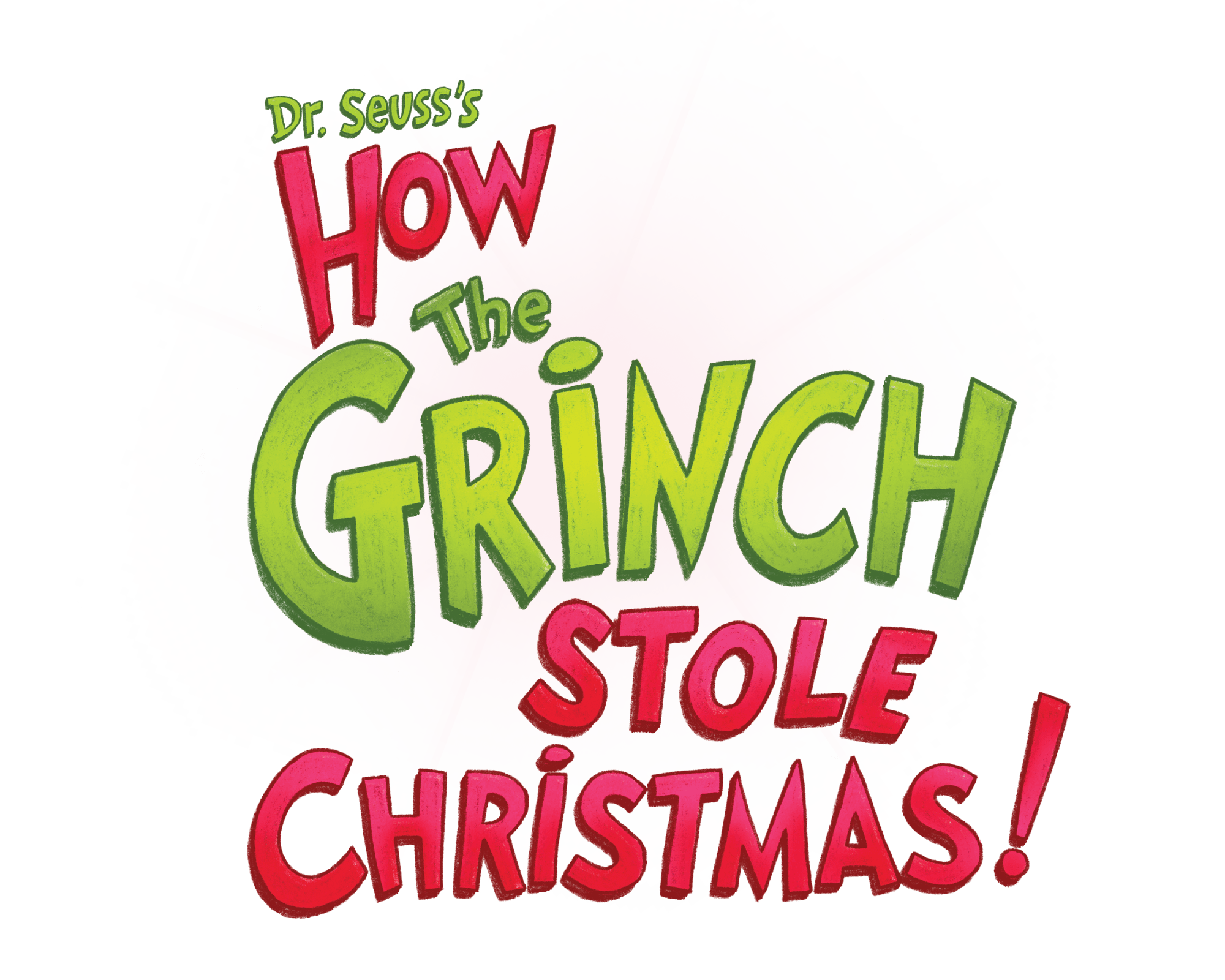 Nov 7 - Jan 7, 2024
Best enjoyed by All Ages!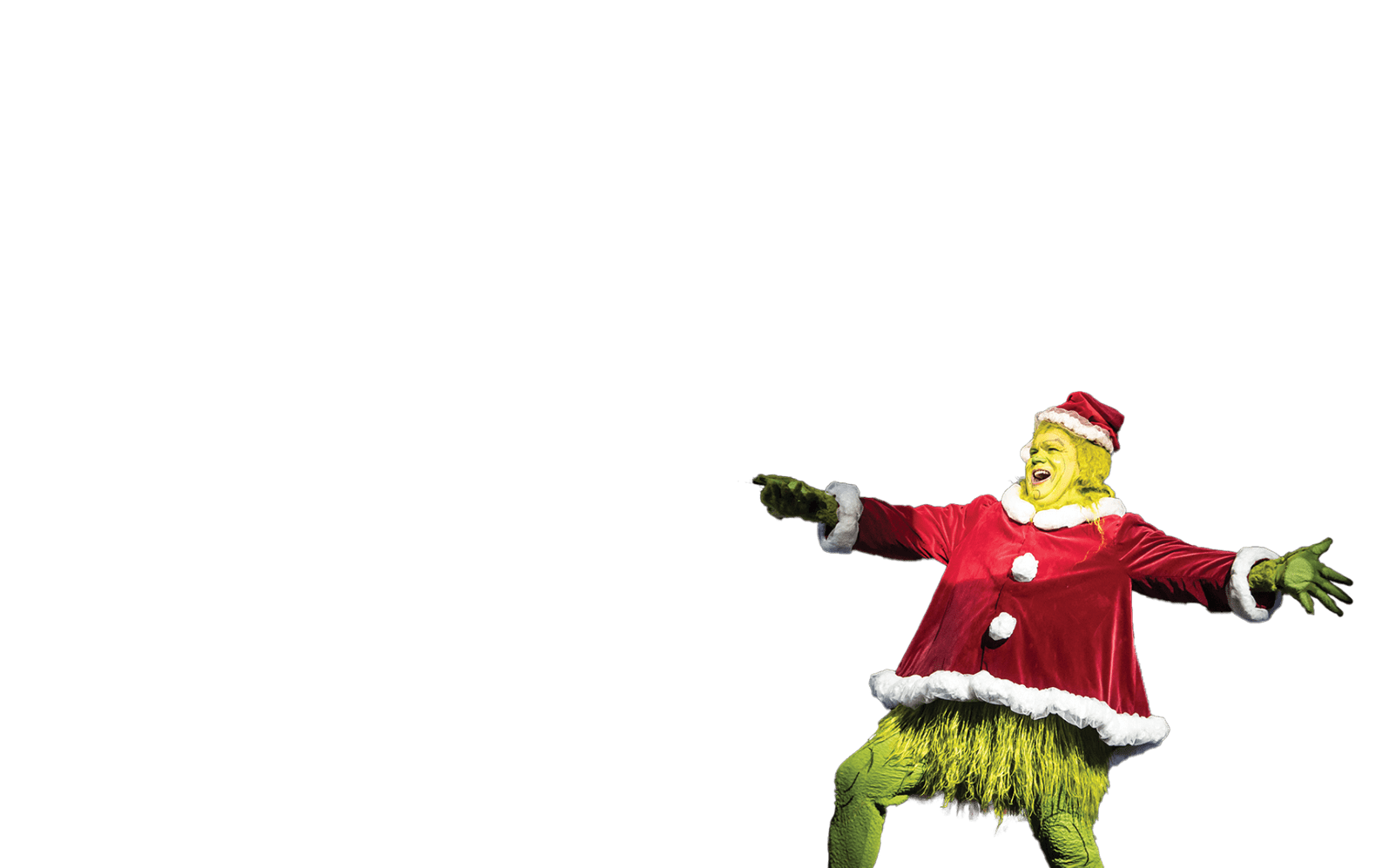 A miserly and miserable, ever-so-cantankerous Grinch has observed the despicable Christmas joy of the Whos with disdain, from a distance, for decades. Enough! In this CTC holiday favorite, filled with music and Seussian rhymes, he plots the greatest heist imaginable—stealing the very thing they love the most! Until, that is, the smallest of the Whos, tiny Cindy Lou, extends a hand. Through the combination of kindness and community, we witness not only a change in the course of Who-History, but the size and capacity of the old green guy's heart. 
Based on the book How the Grinch Stole Christmas by Dr. Seuss
Book and Lyrics by Timothy Mason
Music by Mel Marvin
Directed by Peter C. Brosius 
A Children's Theatre Company Original Production
Run time

Two hours with one 20 minute intermission

Best enjoyed by

All Ages!

Stage

UnitedHealth Group Stage

Lap Passes

Available for children 3 years and younger

"When composer Mel Marvin and I were writing this musical adaptation of How the Grinch Stole Christmas nearly 30 years ago, we were aware that we'd been entrusted with the genius of Dr. Seuss and his irrepressible spirit," said Bookwriter and Lyricist Timothy Mason. "We wanted the Seuss to shine through. It's one of the great joys of our lives to know that children who saw the Grinch at the Children's Theatre all those years ago are now bringing their own kids to see this show, and that for them and many others his spirit does indeed live on right here on this stage."

2023-2024 Season
Subscribe & Save
---
We couldn't be more excited to announce our 2023-2024 Season! There are seven phenomenal shows to keep your family entertained, engaged, and creating lifelong memories you'll cherish forever! 
This season there's gonna be lots of knife juggling, frog-jumping, food flying, clack-clack-clacking, and courageous decision-making. Oh, and the entire alphabet will bubble up and explode LIVE ON STAGE.

Plan Your Visit
Children's Theatre Company is proud to offer information, tips, advice and handy guides so that our patrons' theatre experiences are as rich, pleasant and convenient as possible. Whether you have been coming to CTC for generations or are a first time audience member, you'll find everything you need to plan a memorable outing with us.
On our mailing list?
Sign up to learn about upcoming events, get insight into the artistic process, be the first to hear about deals and special offers, and much more!