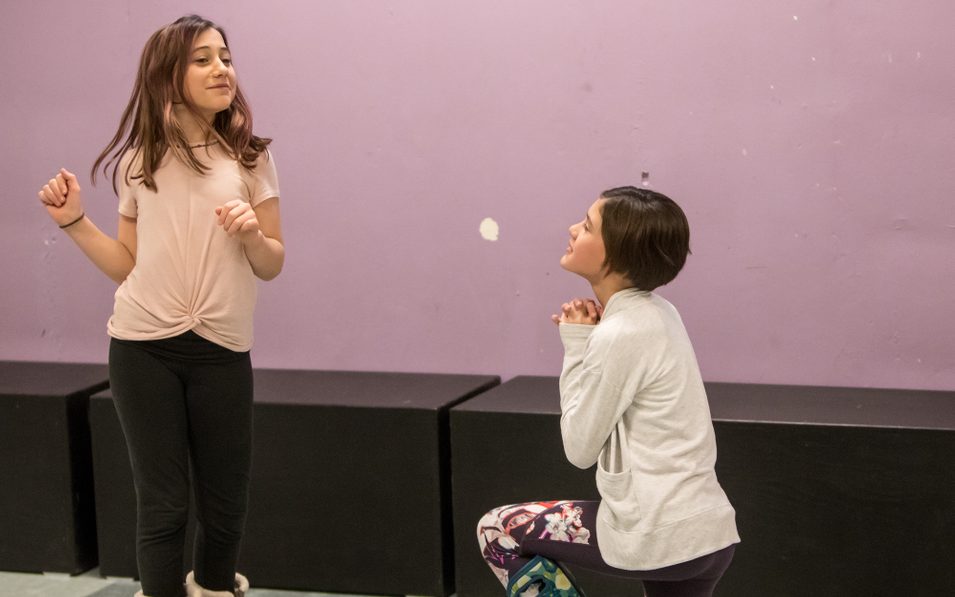 Improv (Grades 4 – 5)
Saturdays 12:45 – 2:15pm
Tuition: Spring $150
SPRING SESSION: April 6 – May 16
Classes for Grades 4 – 5 tackle fundamental skills for the stage in a fun and supportive environment. Ready for next level advanced training? Checkout our Pre-Professional offerings.
Make it up as you go! Learn to trust your instincts, make dynamic choices on the fly, and spontaneously create original characters and storylines.
Class Days and Times: Saturdays 12:45 – 2:15pm
Class ID: 643
Tuition: $150 (Spring only)

ACT Pass Scholarships
---
CTC is proud to offer need-based scholarships to ensure all young people have access to high quality theatre experiences.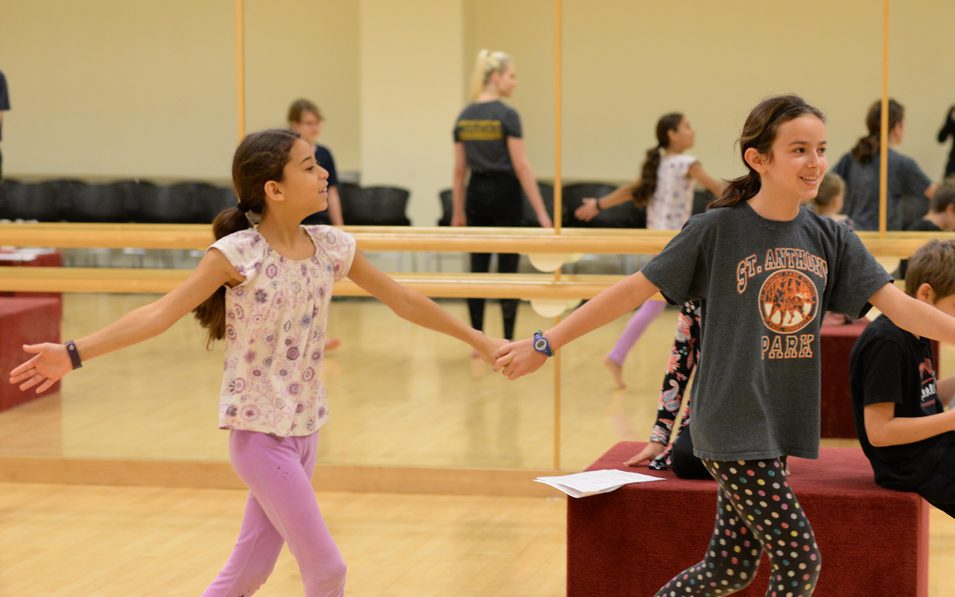 Accessibility
---
Theatre Arts Training we make intentional choices in our classroom practices to make sure we are a welcoming space for people of all abilities, ethnicities, economic statuses, sexual orientations, and gender identities. Our staff have experience with activity modifications, in-class supports, and individualized plans to create a positive experience for your student.