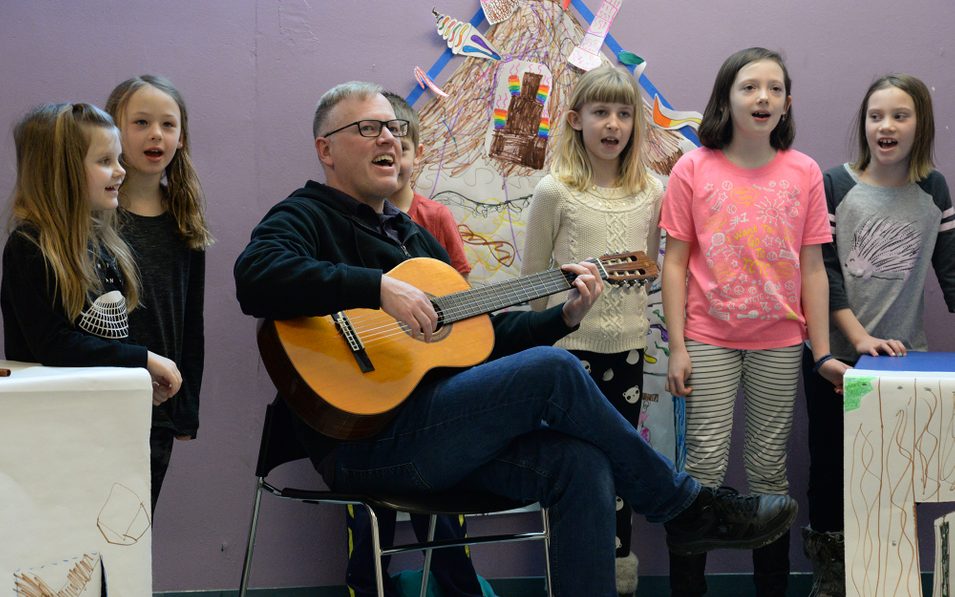 Musical Jam
Saturdays 10:15 – 11:15am
Tuition: Fall $150 | Winter $150 | Spring $100
FALL SESSION: September 23 – November 23
WINTER SESSION: January 21 – March 23
SPRING SESSION: April 6 – May 16
Classes for Grades 2 – 3 tackle fundamental skills for the stage in a fun and supportive environment.
Bring stories to life through musical theatre. As an ensemble, students will devise a musical with original songs, choreography, and characters.
Class Days and Times: Saturdays 10:15 – 11:15am
Class ID: 622
Tuition: Fall $150 | Winter $150 | Spring $100

ACT Pass Scholarships
---
CTC is proud to offer need-based scholarships to ensure all young people have access to high quality theatre experiences.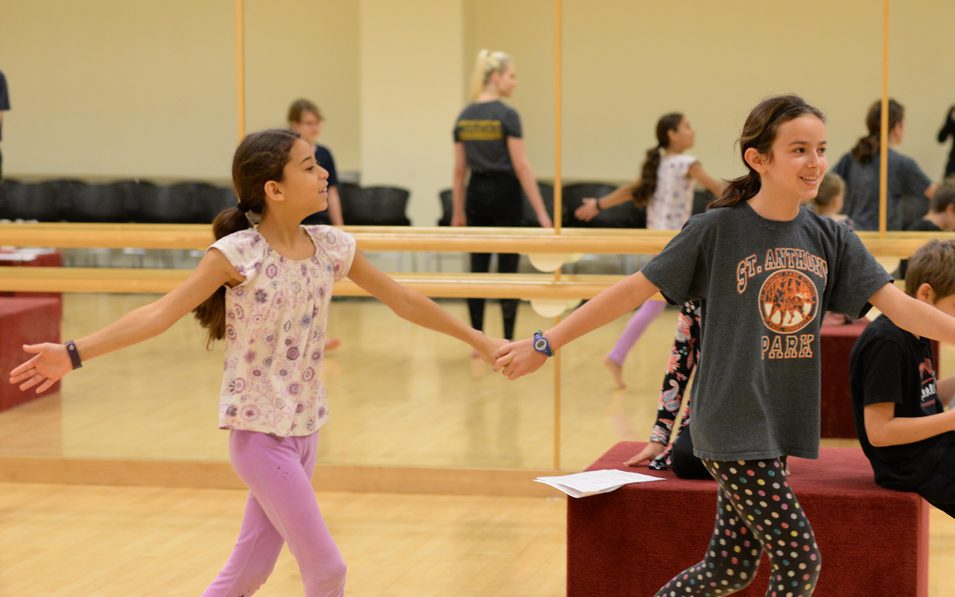 Accessibility
---
Theatre Arts Training we make intentional choices in our classroom practices to make sure we are a welcoming space for people of all abilities, ethnicities, economic statuses, sexual orientations, and gender identities. Our staff have experience with activity modifications, in-class supports, and individualized plans to create a positive experience for your student.