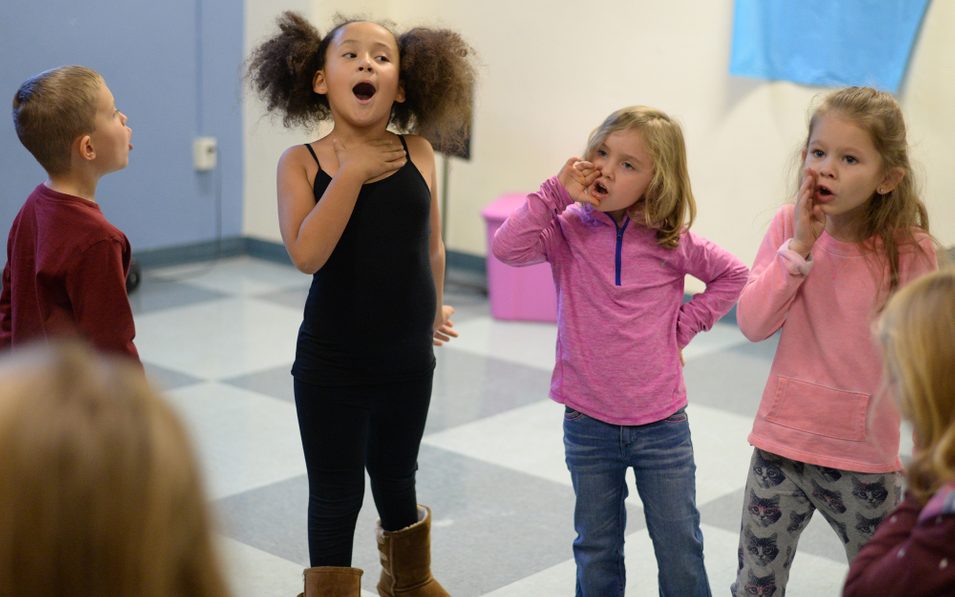 Class
Grade K
Grade 1
Grade 2
Grade 3
School Break
Release Day Camp: Courageous Kids (Grades K – 3)
Camp Day: January 17, 2020
Camp Time: 9am – 4pm
Tuition: $80
Bob Marley's Three Little Birds is about to open on stage, so get ready to conquer fears like Ziggy! Create a tale where courageous kids bravely overcome formidable challenges.
Camp Day: January 17, 2020
Camp Time: 9am – 4pm
Class ID: RD1
Tuition: $80

ACT Pass Scholarships
---
CTC is proud to offer need-based scholarships to ensure all young people have access to high quality theatre experiences.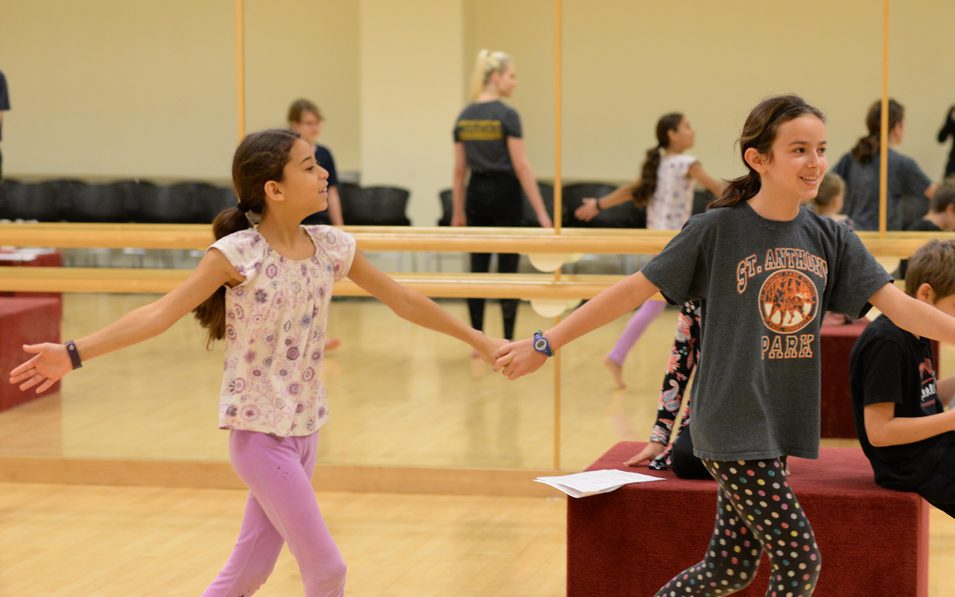 Accessibility
---
Theatre Arts Training we make intentional choices in our classroom practices to make sure we are a welcoming space for people of all abilities, ethnicities, economic statuses, sexual orientations, and gender identities. Our staff have experience with activity modifications, in-class supports, and individualized plans to create a positive experience for your student.