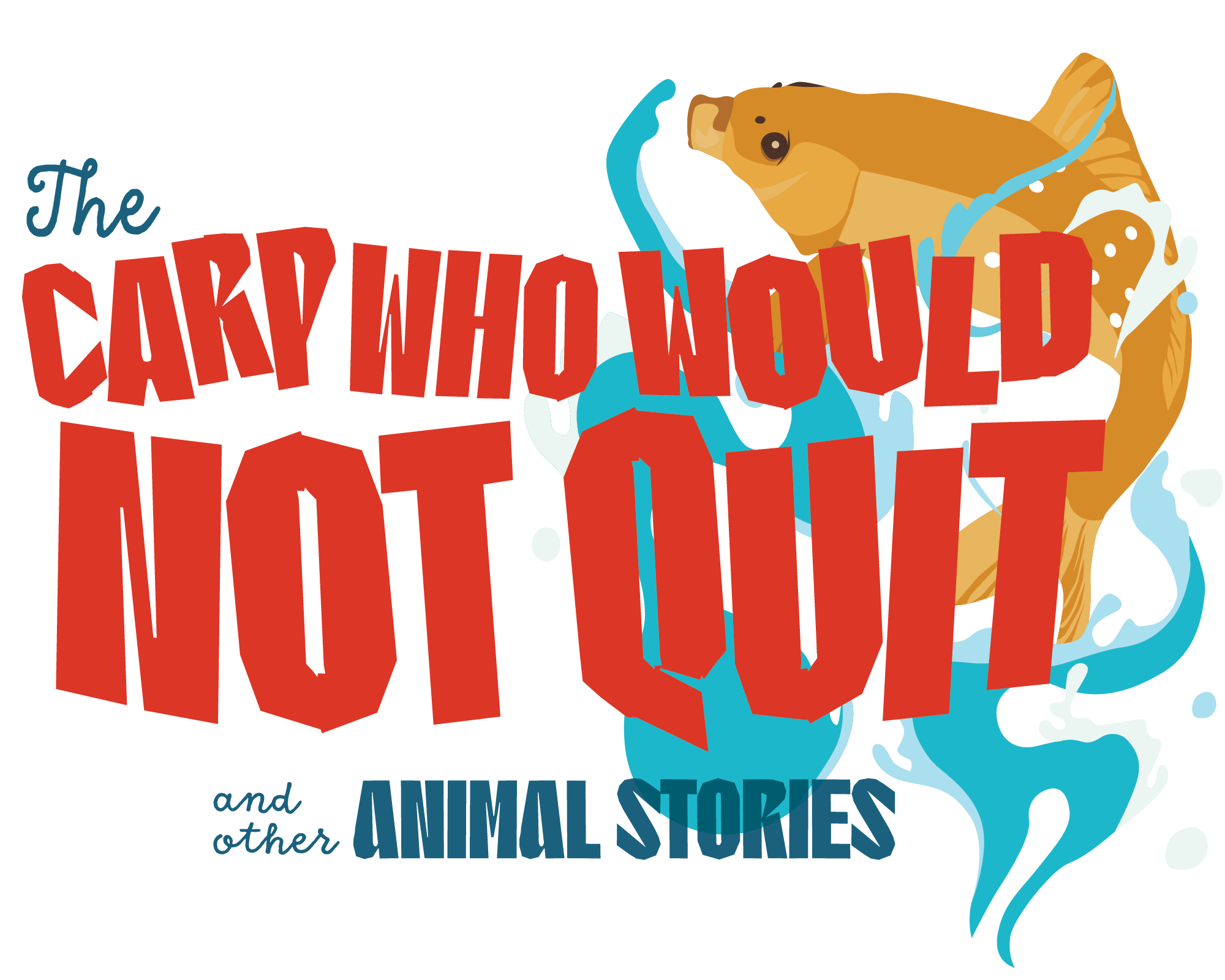 Jan 16 - Feb 18, 2024
Best enjoyed by Everyone aged 4 and up!
Could YOU climb up a waterfall??! See a heroic carp who tries just that in this energetic retelling of traditional fables from Japan and Okinawa. Through artful puppetry, masks, and three imaginative actors, you'll also meet a grateful crane, a mouse who shares, and an industrious rabbit who teaches everyone to do the mochi dance! During this invigorating show from Hawaii, live music played on the koto and taiko drum will accompany young audiences as they dance, clap, and sing along. 
By Reiko Ho and the Honolulu Theatre for Youth Ensemble
Directed by Reiko Ho 
Run time

Forty-five minutes with no intermission

Best enjoyed by

Everyone aged 4 and up!

Stage

Cargill Stage

Lap Passes

Due to the capacity of the Cargill Stage, a limited number of lap passes for those 18 months and younger will be available for this production.

"Sharing our cultural stories is one of the most important things I do as Asian American theatre maker," said Creator/Director Reiko Ho. "I'm delighted to adapt a few of my own favorite childhood stories for the stage and introduce some of the beautiful performance traditions and aesthetics of Japanese and Okinawan culture to a new generation of young people and families."

2023-2024 Season
Subscribe & Save
---
We couldn't be more excited to announce our 2023-2024 Season! There are seven phenomenal shows to keep your family entertained, engaged, and creating lifelong memories you'll cherish forever! 
This season there's gonna be lots of knife juggling, frog-jumping, food flying, clack-clack-clacking, and courageous decision-making. Oh, and the entire alphabet will bubble up and explode LIVE ON STAGE.

Plan Your Visit
Children's Theatre Company is proud to offer information, tips, advice and handy guides so that our patrons' theatre experiences are as rich, pleasant and convenient as possible. Whether you have been coming to CTC for generations or are a first time audience member, you'll find everything you need to plan a memorable outing with us.
On our mailing list?
Sign up to learn about upcoming events, get insight into the artistic process, be the first to hear about deals and special offers, and much more!