See all posts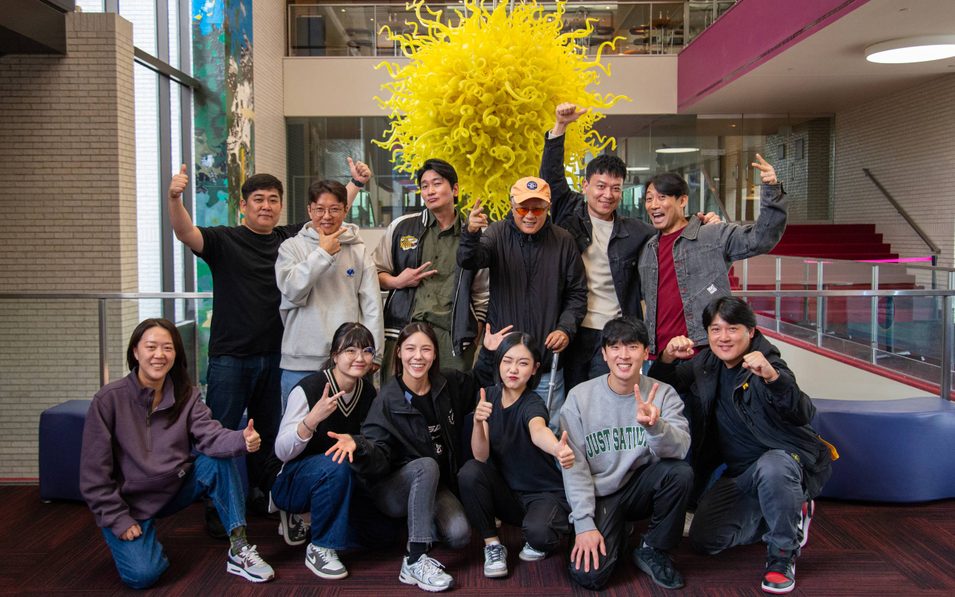 Cookin' in Minnesota
Posted on October 17, 2023
As the longest-running show in South Korean history, Cookin' has been performing and touring internationally since 1997. Three years into the production's success, PMC Production Co. opened their own theater—South Korea's first-ever venue dedicated to a single show. They now operate three exclusive theaters in South Korea and another in Bangkok, Thailand. There's even a Cookin'-themed hotel! Together with their producing partner, Broadway Asia, they've toured Cookin' to 57 countries around the world, delighting over 12 million people and decimating over a million vegetables along the way.
Not only was Cookin' the first show of CTC's 2023-2024 season, but it was the first time this explosive production has traveled to the Midwest! We asked the cast what the experience of introducing this epic production to Minnesota was like.

HO YEOUL SUL
It was great to see the audience coming to the performance with their children and participating so actively.

CHANGHWAN KO
Minnesotans really love Cookin'! I could feel that the audience members were not here to check how well we did but to laugh and clap together with the show.
They deeply touched me, which made me devote myself more happily and joyfully to the show. I want to express my deep appreciation for Minnesotan audiences and say I LOVE YOU, MINNESOTANS!

MIN GOO JUNG
There were a lot of worries, as well as expectations about coming to the new city, but the Minnesota audience made me forget them in an instant after the first performance. At each performance, people of all ages laugh and give a standing ovation. I am grateful that the Minnesotan audience treats us more sincerely than in any other country or city I have ever been to. I was especially touched when an adorable little child hugged me during the performance when I went down to the house. I want to express my sincere gratitude to the Minnesota audience and all CTC officials and staff for giving me unforgettable memories and emotions.

HYEJIN SONG
I have traveled to many countries and cities with Cookin', but personally, this is the first time I have stayed in one city for this long to perform. My first impression of Minneapolis was that it was quiet and peaceful, and there weren't a few people on the streets. However, when it came to the time for the show, a surprisingly large number of audiences came and gave us generous cheers and loud applause, which I was genuinely grateful for. In addition, I want to thank everyone at CTC who always treated me so kindly, which made my time in Minnesota an unforgettable memory for a long time.

JUNG HWAN HYUN
I was amazed that the response from audiences in Minnesota exceeded my expectations compared to my experiences in other countries or cities. I was worried at first that audiences would understand the show's content due to the cultural differences, but I could feel the audience members related to the show very well, which made me enjoy playing on stage. I want to return to CTC and perform again if there is another chance.
The Pioneer Press described Cookin' as "ideal for a multi-generational trip to the theater, one that will inspire plenty of laughter." Don't miss your last chance to see Cookin', closing October 22, 2023.