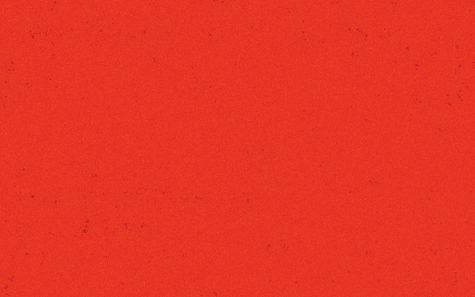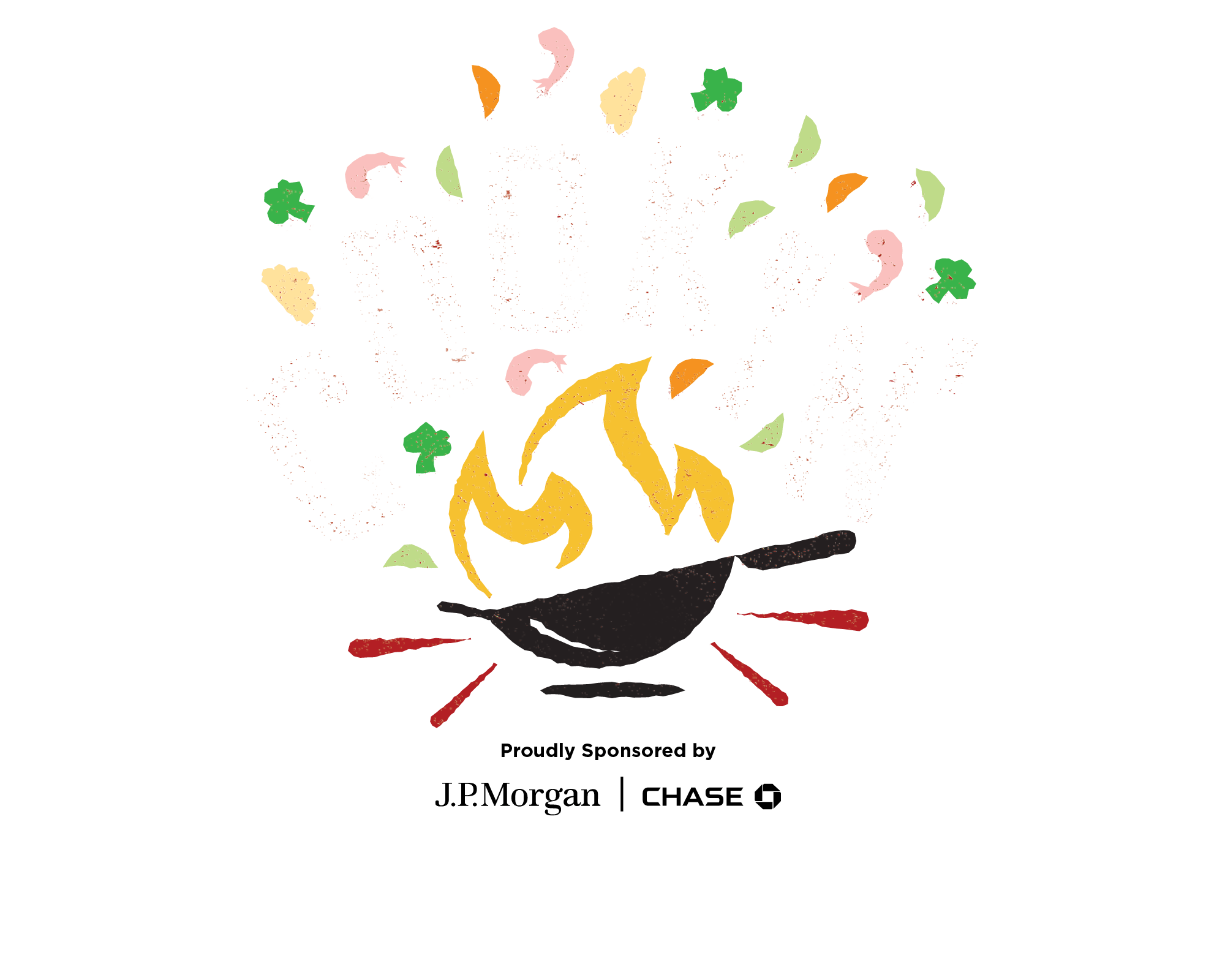 Best enjoyed by All Ages!
This event has passed.
With a crazy deadline looming near, four frenzied chefs turn their kitchen into a dynamic, veggies-flying-everywhere performance as Korean samulnori drumming and martial arts take center stage. During this wildly energetic cooking competition, the chefs put on a masterful display of percussive food chopping, knife throwing, pot banging, and fire-blowing wizardry that will make you laugh, scream in delight, and even beg for a chance to sample their food. Get ready to stomp your feet and clap your hands for a show that's truly Cookin'! 
a sizzling entertainment
Produced by PMC Production Co. and Broadway Asia Company 
Directed by Seung-Whan Song 
Content Advisory: Cookin' features loud music and drumming, as well as flashing lights. For more information, please visit our Audience Guide.
Run time

90 minutes with no intermission

Best enjoyed by

All Ages!

Stage

United Health Group Stage

Lap Passes

Available for children 3 years and younger
Audience Guide
---

At CTC, our mission is to create extraordinary theatre experiences that educate, challenge, and inspire young people and their communities. This Audience Guide is just one of the ways in which we aim to enhance your experience and further your engagement with the shows on stage. It includes a summary, context, fun facts, and activities plus details that can help you decide what's right for your kids.
Further Resources
---

Digital Program
---
Articles, conversation starters, and activities for both before and after you see the show!

Accessibility
---
ASL-interpreted, audio-described, and sensory-friendly performances are available on select dates.

Plan Your Visit
---
Children's Theatre Company is proud to offer information, tips, advice and handy guides so that our patrons' theatre experiences are as rich, pleasant, and convenient as possible.

"I can't wait to meet the audience in Minneapolis at a prestigious theatre like Children's Theatre Company," said Director Seung-Whan Song. "I hope you will feel the freedom from the unique rhythm of Korea and, through the comedy on stage, also feel the great pleasure of getting away from your daily life."

2023-2024 Season
Subscribe & Save
---
There are seven phenomenal shows to keep your family entertained, engaged, and creating lifelong memories you'll cherish forever! 
This season there's gonna be lots of knife juggling, frog-jumping, food flying, clack-clack-clacking, and courageous decision-making. Oh, and the entire alphabet will bubble up and explode LIVE ON STAGE.
Choose three or more of your favorite shows and save 15% on all of your tickets!
On our mailing list?
Sign up to learn about upcoming events, get insight into the artistic process, be the first to hear about deals and special offers, and much more!