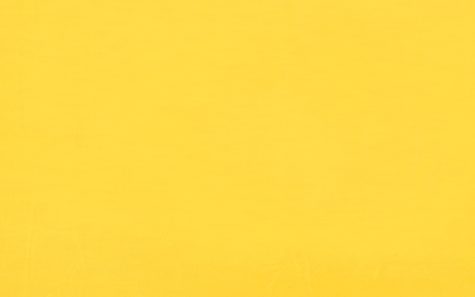 Oct. 12 - Oct. 25, 2020
Best enjoyed by All Ages
Virtual Performance
This event has passed.
Join Corduroy on his delightfully destructive chase through every section of the department store in search of his missing button! Will the Night Watchman find him and return him to his shelf before he can find his important button? Will Lisa ever convince her mother to let her give the bear a home?
This tender, enduring story about true friendship stirs up the CTC stage and livens up your living room with a bustling rumpus of action! Don't miss it!
Based on the Corduroy and A Pocket for Corduroy books by Don Freeman
Adapted for the stage by Barry Kornhauser
Directed for the stage by Peter C. Brosius
Licensed by CBS Consumer Products
Run time

90 minutes

Best enjoyed by

All Ages

Stage

Virtual Performance

Things to Know About the Show
The virtual performance will be hosted on Vimeo and was filmed over two performances that took place on April 18 & 19, 2018.
Corduroy is a CTC original production based on the books by Don Freeman.
This production was first performed at Children's Theatre Company on our Cargill Stage.
Audience Resources & FAQ
---

Audience Resource Guide
---
Articles, conversation starters, and activities for both before and after you watch the show!

Virtual Performance FAQ
---
Have questions about how to watch the virtual performance? Get your answers here!