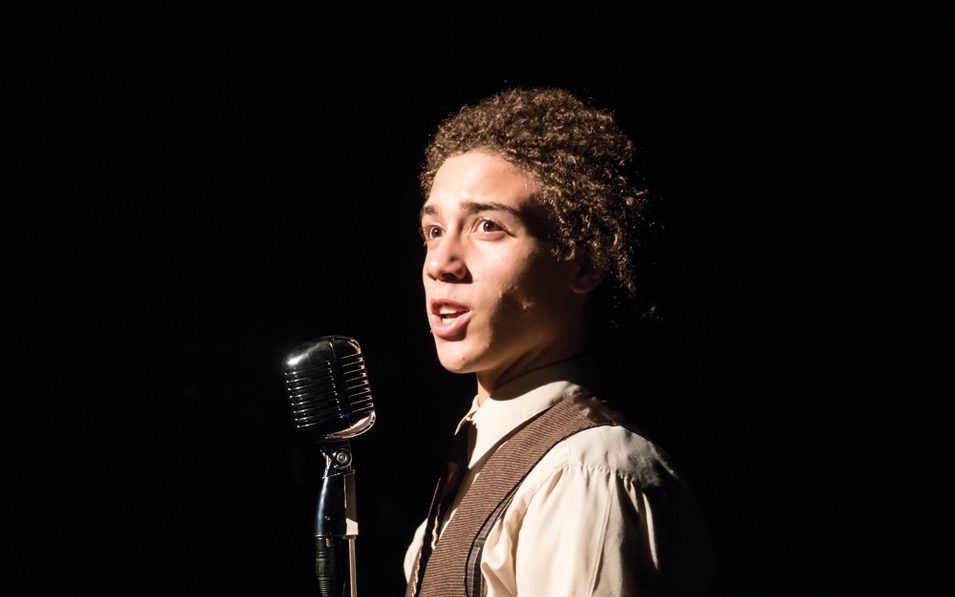 Class
Grade 6
Grade 7
Grade 8
Voice/Music
Voice Academy (Grades 6-8)
3 Offerings
Voice Academy is for those who are interested in intensive vocal training. Students meet twice a week for one group lesson and one small group coaching Session. Students will build a foundation of technique to gain control over their singing voice and learn to care for their voice.
Additional Academy Benefits
Final Sharing: Students will have a final sharing at the conclusion of each 10-week session. This is an opportunity for Academy students to showcase their hard work and receive positive feedback on what to work on for the upcoming Sessions.
Audition Coaching: If a student is planning to audition for an upcoming show at school or CTC, our teaching staff are available to help prepare any student to have their best audition.
Student Seminar Series: The CTC education department will host a student seminar series during the school year. These seminars are designed to give students an opportunity to learn from industry professionals and experts in the field. Academy students will have the opportunity to attend these workshops at no cost.
Small Group Coaching: Once a student has registered for Voice Academy, parents will receive information to register for coaching Sessions.
Offerings
---
Fall Session
Class ID: FAV-T522
Thursdays 5pm-6:15pm
September 29-December 8
$400
Winter Session
Class ID: WAV-T523
Thursdays 5pm-6:15pm
January 5-March 9
$400
Spring Session
Class ID: SAV-T523
Thursdays 5pm-6:15pm
March 16-May 18
$400