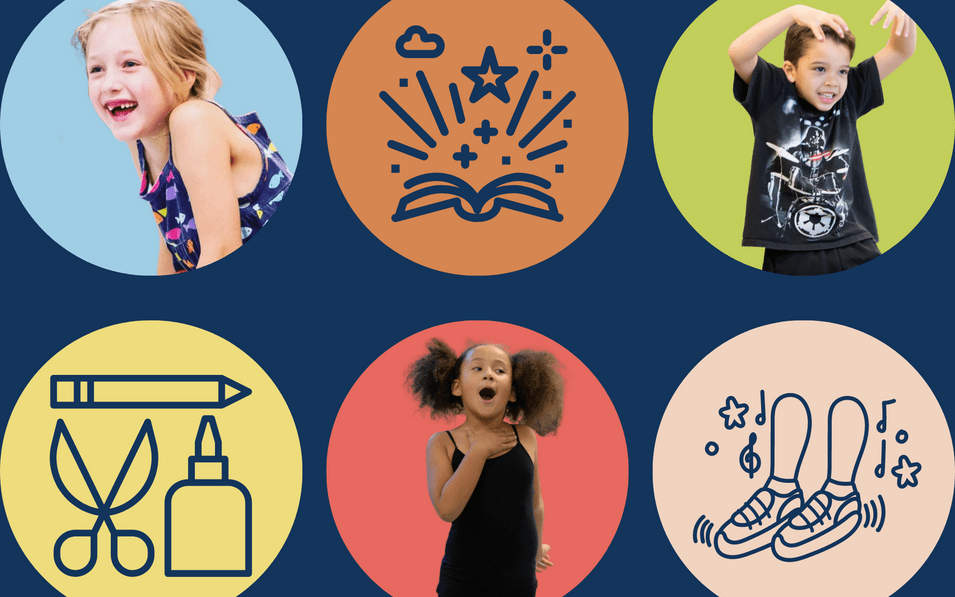 Camp
Grade K
Grade 1
Grade 2
Grade 3
Summer Adventurers
Wizarding Wonders (Grades K – 3)
June 14 – 18
Dates: June 14 – 18
Time: 9:30am – 4:30pm
Camp ID: SA-F12
Tuition: $450
Our Summer Adventurers camps for Grades K – 3 offer full-day care and engagement filled with an inspiring and developmentally appropriate balance of activities. Each day is a new adventure with lots of opportunities for independent and collaborative exploration of the week's theme! Camp activities may include acting games and exercises, movement and dance opportunities, arts and crafts, ensemble storytelling, imagination adventures, and mindfulness exercises. If you have any questions about the content or structure of Summer Adventurers camps, please contact us at 612-872-5100 or education@childrenstheatre.org.
Use theatre to make your own magic! The worlds of Hogwarts, Winnie and Wilbur, and more are yours to explore and expand. Cast spells, craft potions, and create your very own magical objects during a week sure to leave you charmed.
Dates: June 14 – 18
Time: 9:30am – 4:30pm
Camp ID: SA-F12
Tuition: $450
We offer this camp because we understand the Wizarding World universe is cherished by many young people of all gender identities. We are committed to respecting, affirming, and celebrating trans identities and experiences; we firmly disagree with J.K. Rowling's harmful and inaccurate statements on gender, specifically towards the trans community.