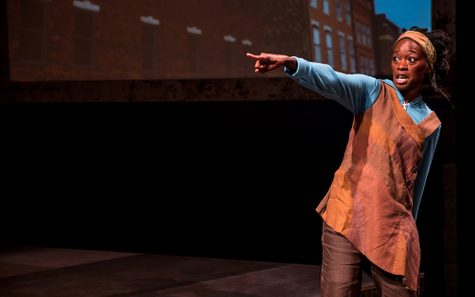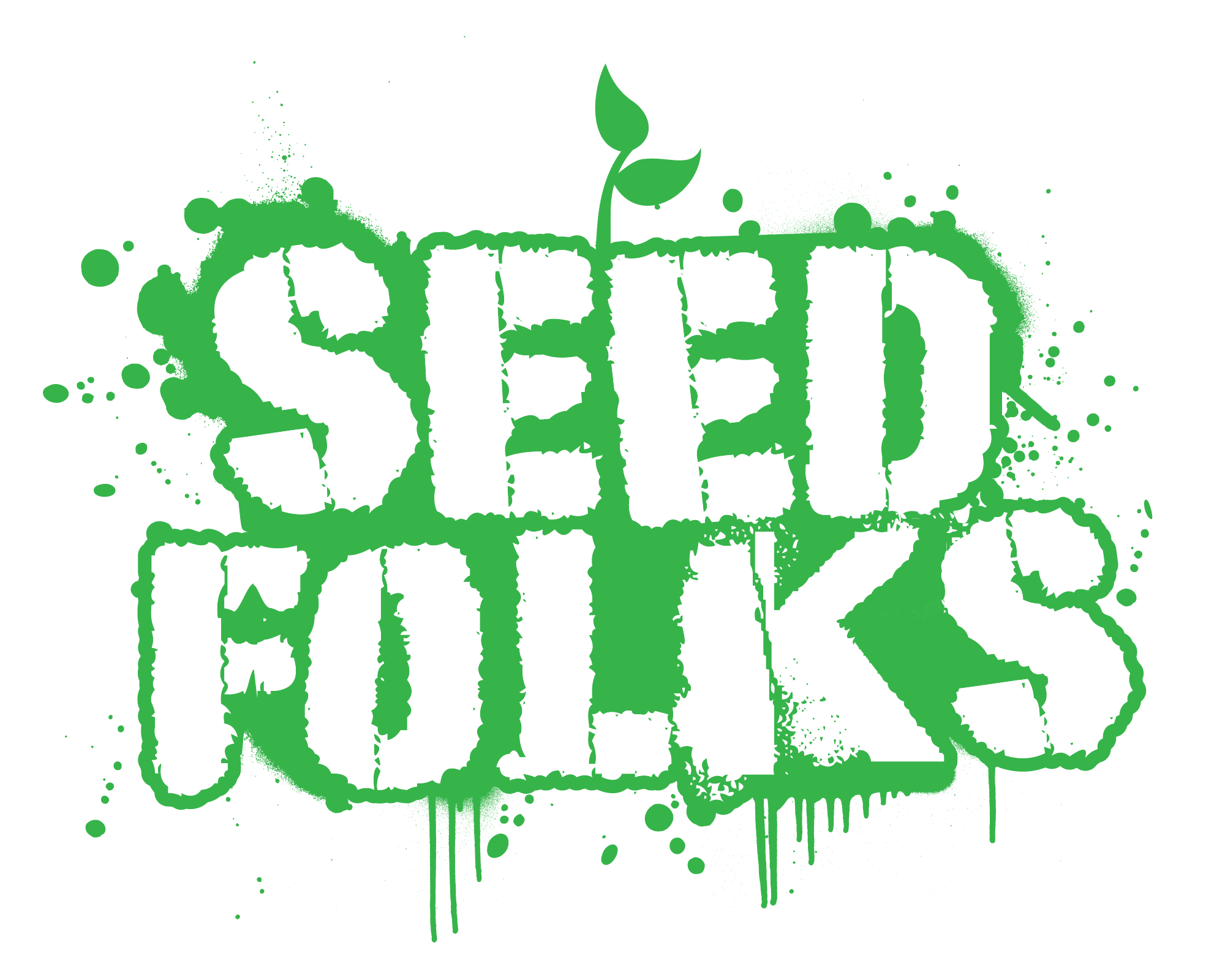 Streaming March 8 – 21, 2021
Best enjoyed by 8 and up
This event has passed.
A Children's Theatre Company Original Production
A vacant lot in a broken neighborhood in the middle of Cleveland can become a lot of things. A garbage dump. A gathering spot for trouble. How could it ever be a source of hope?
In this stunningly-captured digital production of the play that The New York Times terms "a tour de force," acclaimed actor Sonja Parks plays 11 different characters, including Ana, the nosey neighbor; Curtis, the weightlifter; and Kim, a young girl who plants six very special lima beans.
As the garden grows, so does the community, blooming into something bigger, better, and beyond all expectations. Don't miss this groundbreaking show that toured across Minnesota, the United States, and in Cape Town, South Africa!
Adapted from the book by Paul Fleischman
Directed for the stage by Peter C. Brosius
Filmed by TPT in October 2014
Tickets

$25 - $45 per household

Run time

1 hour with no intermission

Best enjoyed by

8 and up

Stage

Virtual Performance

Things to know about the show
Seedfolks is performed by one actor who portrays all 11 characters.
The play is based on the Newberry Medal-winning novel by Paul Fleischman.
This production was first produced and recorded at Children's Theatre Company in 2014. Seedfolks has since traveled to Seattle, South Africa, Nebraska, New York, and rural Minnesota.
Audience Resources
---

Audience Resource Guide
---
Articles, conversation starters, and activities for both before and after you watch the show!

Virtual Performance FAQ
---
Have questions about how to watch the virtual performance? Get your answers here!

Seedfolks in your Classroom
---
A Seedfolks Virtual Field Trip gives your students access to the performance along with activities, videos, and lessons to extend the learning.
Cast & Creative
---
Set and Projection Designer
Jorge Cousineau
Costume Designer
Sonya Berlovitz
Sound Designer
Sean Healey
On our mailing list?
Sign up to learn about upcoming events, get insight into the artistic process, be the first to hear about deals and special offers, and much more!