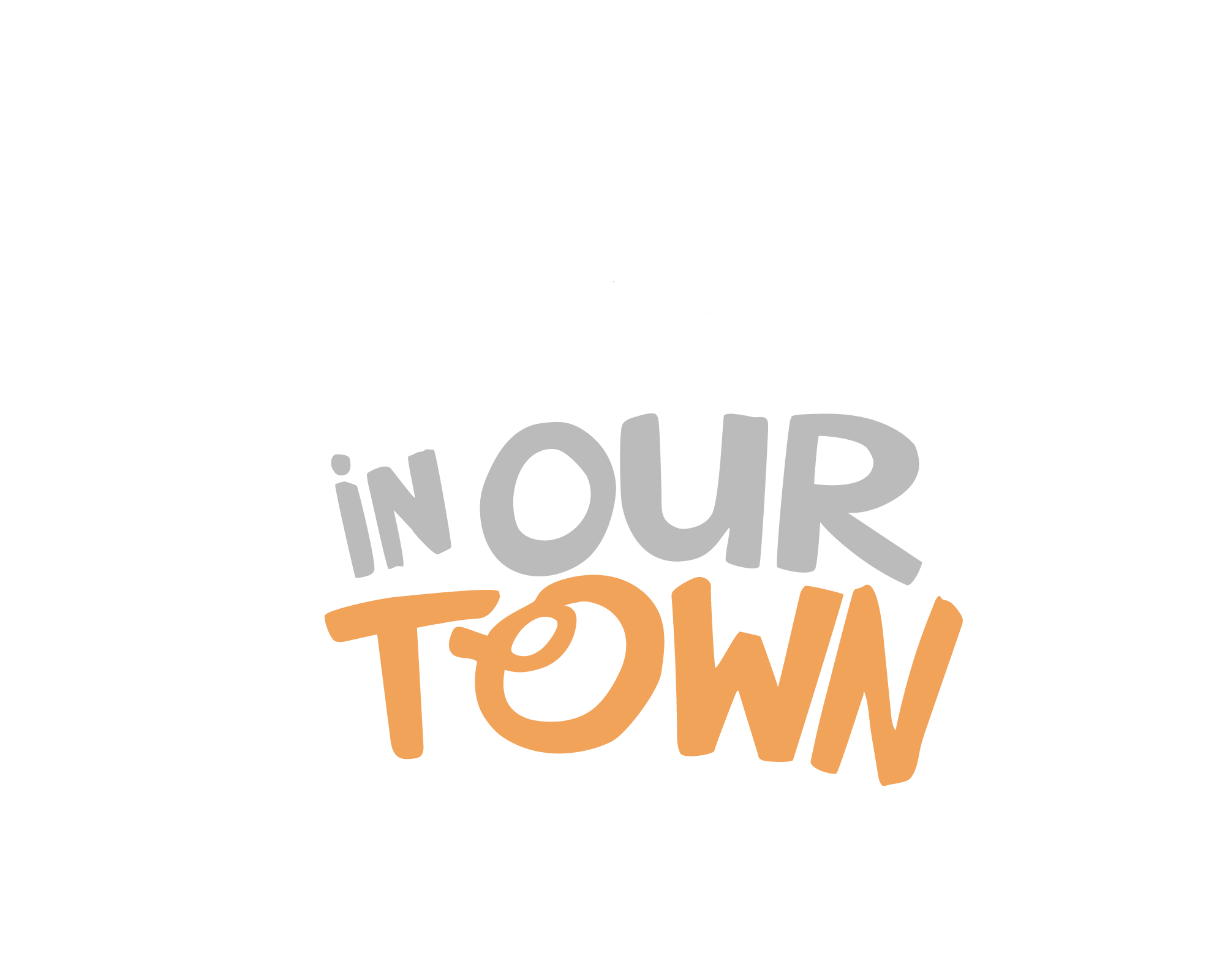 FEB 27 - MAR 27, 2022
Best enjoyed by Ages 7 and up
This event has passed.
A Children's Theatre Company Original World Premiere Production
Friendships challenged, a world changed, and two young people trying to make sense of it together.
Josh and Emma are best friends and neighbors. They love jumping on the trampoline and joking with Emma's uncle Manny. But something has happened in their town.
When a Black man is killed by a police officer, Emma and Josh have questions—lots of questions about what happened, and why. Josh is afraid for his brother Malcolm who has gone out to protest and Emma is concerned about her Uncle Manny, who is a police officer. With so much going on, Josh and Emma don't know how to keep their friendship from being pulled apart.
Layered with compassion and humor, this new play invites you into the living rooms of these two families (one Black and one White) as they wrestle with how to help their children make sense of what happened. As we watch Josh and Emma try to come together to find answers, we can come together as a community and find our way to better understanding each other.
Written by Cheryl L. West
Directed by Timothy Douglas
Based on the book Something Happened in Our Town by Marianne Celano, PhD, ABPP; Marietta Collins, PhD; Ann Hazzard, PhD, ABPP
Run time

90 Minutes (no intermission)

Best enjoyed by

Ages 7 and up

Stage

UnitedHealth Group Stage

Lap Passes

Available for children 3 years and younger

---
"In a time of reckoning in our country, this work is a call to action, to facilitate the much-needed discussion about inclusion, compassion, and what it really means to be peace makers in our homes, schools, and communities. Hopefully, this story will move us one step closer to healing our racial divide."
– Playwright Cheryl L. West
---

Plan Your Visit
Children's Theatre Company is proud to offer information, tips, advice and handy guides so that our patrons' theatre experiences are as rich, pleasant and convenient as possible. Whether you have been coming to CTC for generations or are a first time audience member, you'll find everything you need to plan a memorable outing with us.
Proudly Sponsored by
---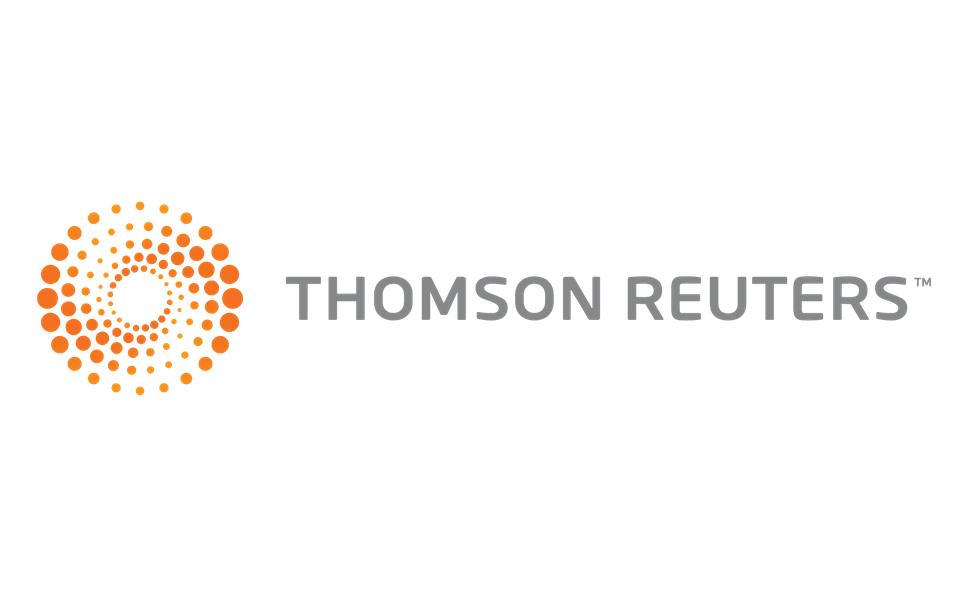 On our mailing list?
Sign up to learn about upcoming events, get insight into the artistic process, be the first to hear about deals and special offers, and much more!